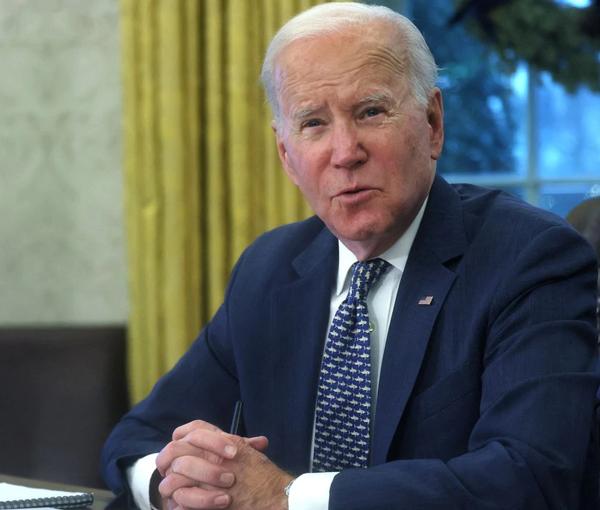 US Seeking Ways To Further Target Iranian Drone Production
The United States is looking at ways to target Iranian drone production through sanctions and export controls, the White House said on Wednesday.
White House National Security Council spokesperson Adrienne Watson said in a statement Wednesday that Washington is talking to private companies whose parts have been used in production of the drones.
"We are assessing further steps we can take in terms of export controls to restrict Iran's access to technologies used in drones," read the statement.
According to a Ukrainian intelligence assessment obtained exclusively by CNN, parts made by more than a dozen US and Western companies were found inside a single Iranian drone downed in Ukraine last fall.
The United States has previously imposed sanctions on companies and people it accused of producing or transferring Iranian drones that Russia has used to attack civilian infrastructure in Ukraine.
The Islamic Republic claimed Monday that Ukraine has never submitted any proof of Iranian-made drones being used by Russia in the war, as Russia launched another large attack.
Ukraine said December 13 that it provided Iran with the evidence. "We are not surprised by yet another objection from Iran regarding the supply of weapons to Russia. During the technical meeting, Ukrainian experts provided the Iranians with the sufficient evidence," Foreign Ministry spokesman Oleg Nikolenko said during an interview with Kyiv-based news agency Interfax-Ukraine.
Iran's decision to supply weapons to Russia has played a major role in the deterioration of its already frayed ties with Europe that has put nuclear talks with Tehran on the back-burner since evidence emerged of the kamikaze drones being launched by Russia in October.