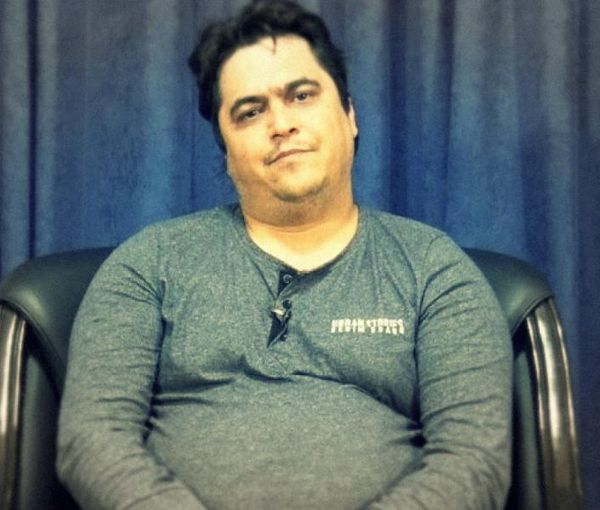 Iran Hires Criminals To Kidnap, Murder Opponents Abroad: Washington Post
The Washington Post says the Islamic Republic of Iran is beefing up its plans to kidnap and kill opponents abroad with the help of gangsters and criminal groups.
The Washington Post said in an article on Thursday, that the expansion of the Islamic Republic's "terror and kidnapping plots" has worried officials in Western countries.
The article is based on government documents and interviews with 15 officials in Washington, Europe and the Middle East, who spoke on the condition of anonymity to discuss sensitive information.
It adds that the tempo of the plots has significantly increased in the past two years, and they are among the most ambitious and far-reaching in recent memory, according to the officials and documents.
The paper goes on to quote officials that the Islamic Republic's intelligence and security services depend largely on proxies to carry out their plans, "offering hundreds of thousands of dollars to jewel thieves, drug dealers and other criminals in murder-for-hire schemes."
The Revolutionary Guard Intelligence Organization and the IRGC Quds Force have been mentioned as two main actors in designing these plots.
The Iranians' recruitment of agents appears as varied as the geographic distribution of their targets.
That hands-off approach probably caused some operations to fail, the officials said, as plots have been disrupted — and, in some cases, the hired hit men appear to have gotten cold feet and never carried out their orders.