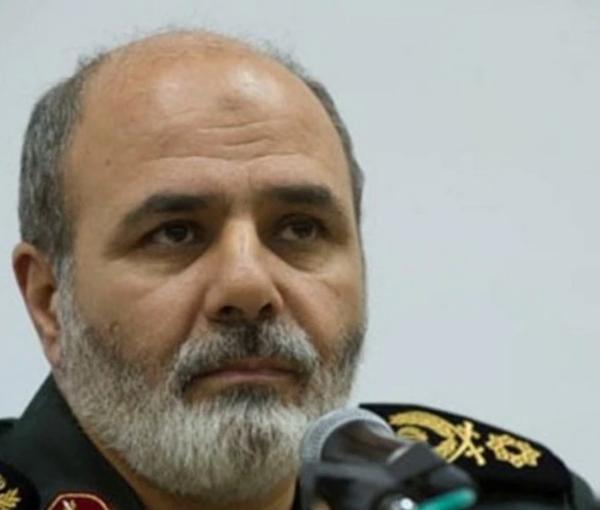 Islamic Republic Suffered Blow From Protests - Official
A top aide to Supreme Leader Ali Khamenei says the Islamic Republic's establishment is still undefeated but it has received a blow from the protest movement.
Rasool Sanaei-Rad said during a TV program Saturday that "We must accept the differences and open a space for dialogue through free-thinking platforms… but in the first step, our actions must be aimed at suppressing riots."
He divided the opposition into "domestic" and "foreign" saying the establishment must have self-restraint dealing with those opponents not serving foreign interests.
He also added that the Islamic Republic is "flexible" against the domestic opposition because they are like "our children".
"Today, we are dealing with a multi-dimensional and multi-layered social phenomenon... we have overlooked excessive use of cyberspace by young people and teenagers during the COVID pandemic" claimed the deputy of the Political Ideological Bureau of the Commander-in-Chief.
The Political Ideology Bureau is part of Khamenei's extensive office, and responsible for "policy-making, coordination, inspection and supervision of the affairs and duties of the representative of the Supreme Leader in the Iranian Armed Forces." The head of the Bureau, appointed by the Supreme Leader, is currently a mid-ranking cleric, Ali Saeedi, Khamenei's former representative in the Islamic Revolution Guards Corps.
Sanaei-Rad's claim about "self-restraint and flexibility" is made while the Oslo-based Iran Human Rights Organization has reported that at least 304 people, including 41 children and 24 women, have been killed by government forces during the last 50 days of protests.