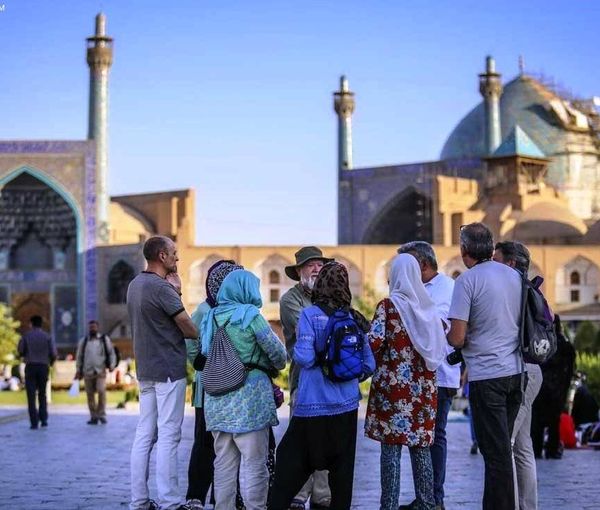 France, Netherlands Urge Citizens To Leave Iran As Soon As Possible
The French Foreign Ministry has urged all its nationals to "leave Iran as soon as possible given the risk of arbitrary detention to which they are exposed." 
"Any French visitor, including dual nationals, is exposed to a high risk of arrest, arbitrary detention and unfair trial," read a Friday statement by Paris.
Earlier Thursday, Paris condemned Tehran for airing a video of a French couple, who say they are spies of the French intelligence service.
In order to build a narrative of foreign engendered protests, Iranian state media on Thursday released a trailer of an apparently longer program featuring forced confessions of Cécile Kohler, an educator who heads the teachers' union National Federation of Education, Culture and Vocational Training (FNEC FP-FO) and her husband Jacque Paris.
In the short clip, they say they are agents of the French intelligence service, and were sent to Iran to prepare grounds for riots. State TV said the two French citizens had entered Iran with "chunks of money ... which was meant to fund strikes and demonstrations." "Our goal at the French security service is to pressure the government of Iran," said Paris in the video.
Moreover, the Dutch government on Friday urged all Dutch nationals to leave Iran and advised against all travel to the country, Dutch news agency ANP quoted Foreign Minister Wopke Hoekstra as saying.