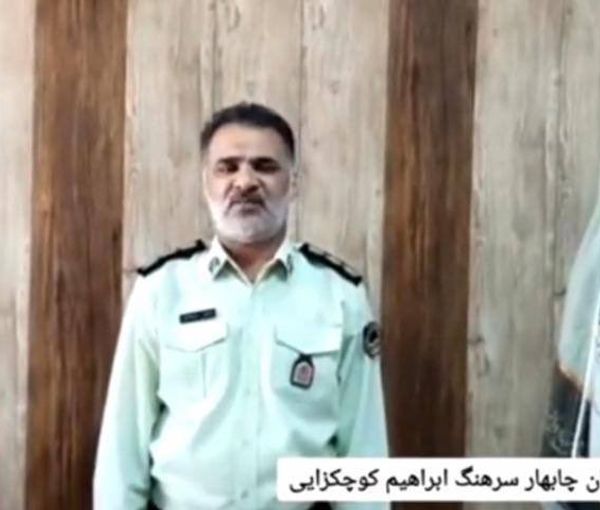 Iran's Sunni Leader Confirms Rape Of 15-Year-Old Girl By Police Commander
A leading Sunni cleric in Iran, sometimes critical of the government, has implicitly confirmed reports about the rape of a 15-year-old girl by a police commander. 
Molavi Abdolhamid, the religious leader of Iran's largely Sunni Baluch population living in the southeastern province of Sistan and Baluchestan referred to the incident during his sermon on Friday, describing it as "the incident," without elaborating the names and the details of the case. 
Haalvsh website, a local news outlet, first reported the rape earlier in September but the case was buried, and no investigation took place to follow up the case. 
Colonel Ebrahim Khouchakzai, the commander of the police in the city of Chabahar, allegedly raped the 15-year-old girl when he was investigating a murder case in one of the neighborhoods of the city. Apparently, the girl was the daughter of one of the neighbors of the murdered woman and Khouchakzai took her to his office for questioning and raped her. 
The girl came back home and told her mother that the colonel stripped her clothes off under the pretext of checking her body and then raped her. 
According to the latest reports, the police forces of the city have taken hostage three relatives of the rape victim to force her family to publicly deny the reports and promise not to file complaint against Colonel Khouchakzai.