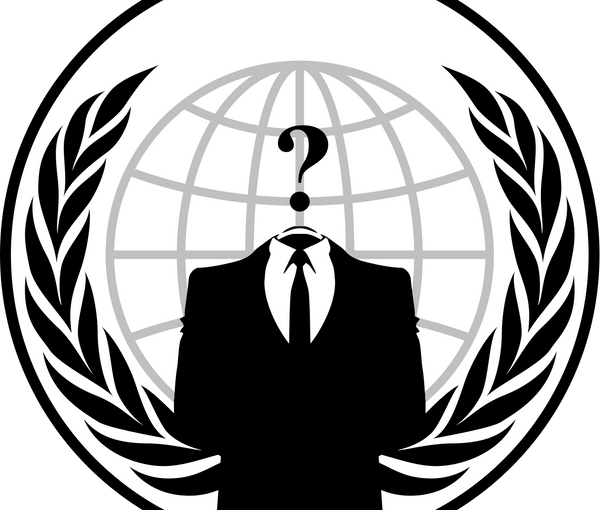 'Anonymous' Releases Data Of All MPs, Urges Iranians Not To Stop 'Revolution'
Hacktivist group 'Anonymous' has hacked the database of Iran's parliament and the Supreme Audit Court, releasing the phone numbers and other data of all lawmakers. 
In a video message published on Sunday, the group announced it has hacked the website of the parliament as part of its ongoing operation against the government of Iran in solidarity with the popular protests triggered by the death in custody of the 22-year-old woman Mahsa Amini. 
"Our support for the Iranian protests will continue. As you all know, the government is trying everything to stop you. Don't give up," said a distorted voice on the video. "Do not leave the streets. Do not stop the revolution."
"The Iranian parliament supports the dictator when it should support the people, so we are releasing the personal information of all of them," the group said. 
On Saturday, the hacking collective took down the website of Iran's state-run Arabic news network Al-Alam, a few days after it attacked the official website of Iran's Supreme Leader Ali Khamenei amid the nationwide protests in the country. Both the Persian and English versions of Khamenei's website are still down.
A number of state-run websites in Iran, such as IRGC-affiliated Fars news agency and the news website of the state broadcaster have limited access to their pages from abroad over fears of being attacked by the hacktivist group. 
If Iran government blocks the people from accessing the internet, Anonymous will block the government from accessing the internet, the group has said.