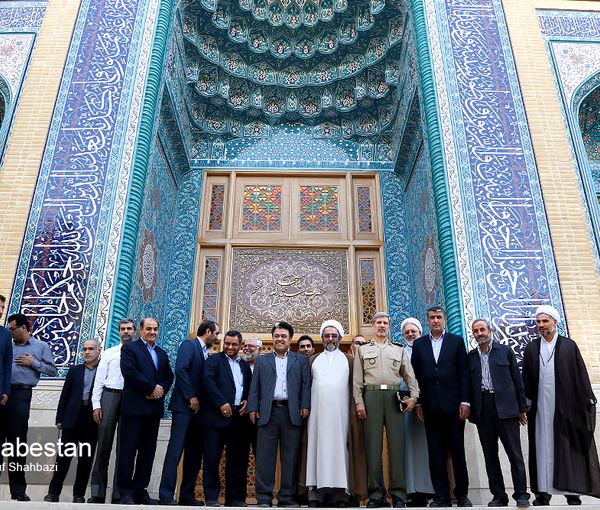 Shia Cleric Survives Assassination Attempt in Central Iran
A Shia cleric was injured in an assassination attempt by an assailant on a motorcycle on Saturday in central Iran as assaults on clerics is growing in the country.
Mohsen Akhavan, who is the imam of the congregational prayer at Esfahan's Baqiyatallah Mosque, was shot and is now hospitalized.
Akhavan, who holds the clerical rank of hojatoleslam, was returning home from the mosque after leading the morning prayer when the attack occurred. 
Several Iranian clerics have come under attack by angry Iranians recently as rising prices and constant protests have led to a tense environment in the country.
In early June, the representative of Iran's Supreme Leader in the central city of Esfahan, Yousef Tabatabaei-Nejad, was attacked by a young man carrying a knife. He is known for his annoying remarks about women and social liberties, as well as recent comments to whitewash the Iranian government's decisions to stop food subsidies, which led to a sudden jump in prices. 
Earlier in the year, a member of the Assembly of the Qom Seminary Scholars and Researchers, Mohammad Taghi Fazel Meybodi, said that clerics and seminary students are avoiding their usual garb for fear of being insulted in public, adding that the people in Iran have a negative view of the clergy, and blame them for the current hardships they experience, including high prices and corruption.
Another well-known cleric, Mohammad-Reza Zaeri, also talked about the growing hatred and grudge towards the clergy in January, warning of a crisis unfolding in society.