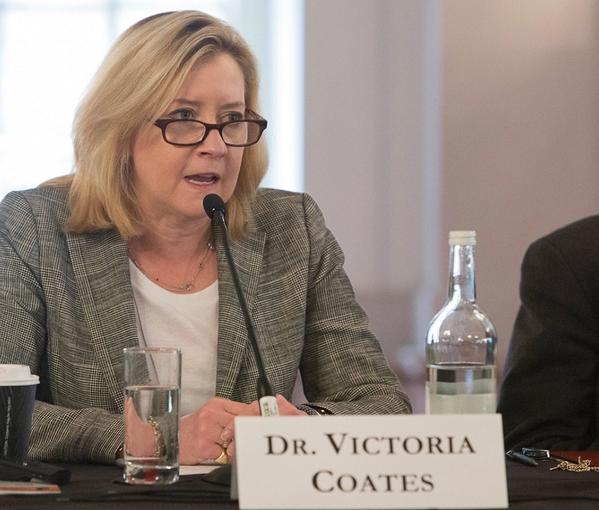 Former US Official Calls On Elon Musk To Activate Starlink Internet For Iranians
Following the shutdown of internet connection after popular protests over bread prices in southwestern Iran, a former US official has called on Elon Musk to activate Starlink satellite access for Iranians.
Victoria Coates, who served as senior advisor to the energy secretary in the Trump administration, said in a tweet on Saturday that if Musk can provide internet via satellite constellation Starlink for the Ukrainians, "why can't we blast it into Khuzestan and let these brave Iranians communicate?"
Since Friday morning, internet connection was shut off or significantly slowed down in oil-rich province of Khuzestan, a development usually signaling protests in Iran.
Authorities disrupt the Internet to prevent news of unrest reaching the rest of the country and abroad. It is also done to prevent protesters from galvanizing support in nearby regions.
Operated by Elon Musk's company SpaceX, Starlink provides internet access coverage to most of the Earth. As Ukraine's internet service has been disrupted by Russia's invasion, Musk made internet available in the country in February. 
Following the move by Musk, Iran's former communication minister Mohammad-Javad Azari-Jahromi warned Iran's parliament against plans to restrict Internet access, saying that "if you do not provide people with the right service, others will".