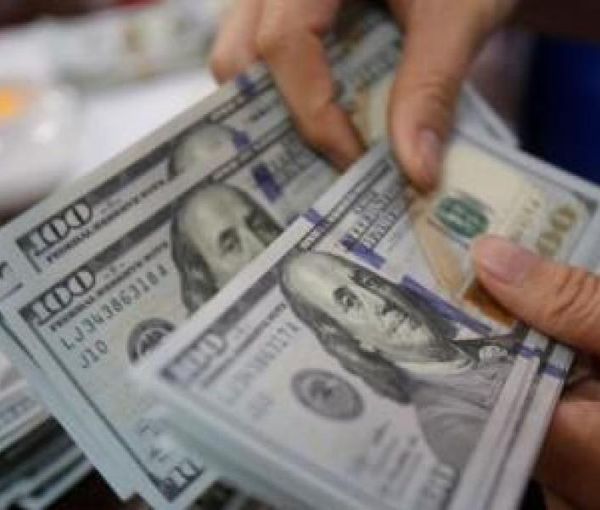 Unnamed Iran Official Says Portion Of Frozen Funds To Be Released
Iranian media has quoted an unnamed official as saying that a big portion of Iran's frozen funds will be released in a deal "independent" of the nuclear talks.
An informed but unnamed source spoke about the new agreement to Iran's official news agency IRNA on Wednesday without providing further detail or any timeframe.
He said the amount is several times more than the €470-million debt recently paid by the UK in exchange for releasing two British Iranians -- Nazanon Zaghari-Ratcliffe and Anoosheh Ashuri. His reference to the hostage release deal could be an indication of a similar agreement with the US on a larger scale.
This is not the first time that "informed sources" in Iran claim that release of frozen assets is imminent.
In January, a member of the board of directors of the Iran-Iraq chamber of commerce, Hamid Hosseini, denied reports by the Iranian state-run media that Iraq had released Iran's funds.
In December, Iran's Foreign Ministry confirmed similar reports about Tehran accessing some of its frozen funds abroad, but no transfers took place.
The semi-official Iranian Students News Agency (ISNA) reported November 13 that Iran's assets frozen abroad -- largely for money owed for oil and energy shipments -- totaled $50 billion, with $8 billion in South Korea, $3 billion in Japan, and $6 billion in Iraq.