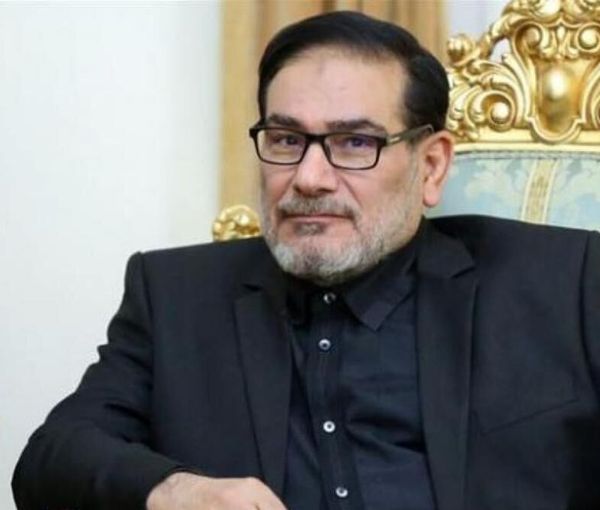 Iran's Security Chief Shamkhani's Resignation Said To Be 'Imminent'
The resignation of Ali Shamkhani, Secretary of Iran's Supreme National Security Council appears imminent, a website close to him reported late Sunday.
Nournews, believed to reflect Shamkhani's views published a short news saying that a tweet by the long-time regime insider shows that his resignation is "certain." The website did not provide any further details.
Official sources or government media have not reported or confirmed Shamkhani's resignation.
Shamkhani was appointed in his position in 2013, Prior to that he was defense minister and commander of Iran's army and IRGC navies. He was a member of the Revolutionary Guard from the early days of the revolution and has been serving as advisor to Supreme Leader Ali Khamenei.
In recent weeks there were rumors about Shamkhani stepping aside as Secretary of the security council, although he was dispatched to China in early March to sign an agreement with Saudi Arabia to restore diplomatic relations after seven years of tensions and frictions.
There have been many rumors and accusations about Shamkhani's sons owning many businesses, including large shipping companies.
Other unconfirmed reports said that he will likely be replaced by Gen. Ali-Akbar Ahmadian, or perhaps by Gen. Rahim Safavi, both long-time high-ranking IRGC officers.
Ahmadian, 62, with the rank of Vice-Admiral served as Chief of Islamic Revolutionary Guard Corps (IRGC) Joint Staff in 2000s and later as head of IRGC's strategic center.