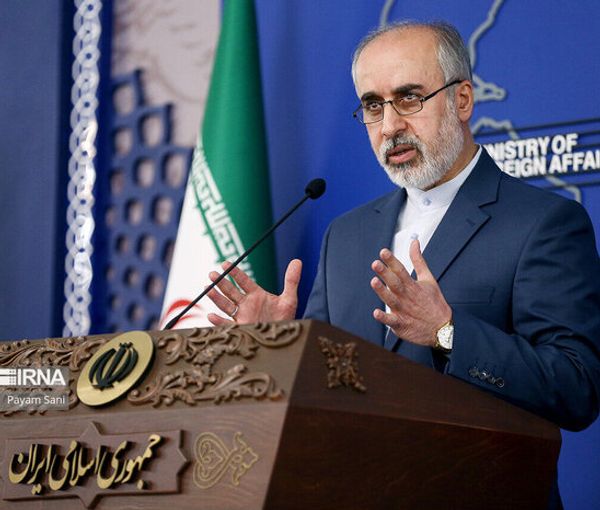 Iran Downplays Hacking Of Foreign Ministry Servers As Media Exaggeration
Iran's foreign ministry spokesman confirmed the hacking attack on the ministry's website on Sunday but claimed reports had been exaggerated.
Nasser Kanaani confirmed the incident but called the reports about access to documents, databases, and servers of the ministry of foreign affairs "media exaggeration".
Playing down the incident which disabled 210 sites and online services and led to a large batch of documents being leaked, he said: "All the service systems of the ministry are active and being used. Only the public relations website of the ministry was attacked by a hacker. The necessary measures were taken immediately, and it is now available to the public."
The hacktivist group 'Uprising till Overthrow', affiliated with the Albania-based opposition Mujahideen-e Khalq (MEK) group, claimed responsibility for the cyber attack. Hundreds of identification documents, minutes of meetings, ministry correspondences, phone numbers of ministry officials, and the names of 11,000 employees of the foreign ministry, were among reams of information made public.
According to the telegram channel of the hackers, all sites related to the ministry such as the Islamic Republic's embassies, and affiliated organizations were targeted, showing a landing page with photos of the leaders of MEK as well as photos of Iran's Supreme Leader Ali Khamenei and President Raisi with red crosses over them.
The 'Uprising Till Overthrow' had already hacked and deactivated several regime websites and services. In June 2022, it hacked over 5,000 security cameras of state bodies and 150 websites belonging to Tehran Municipality.