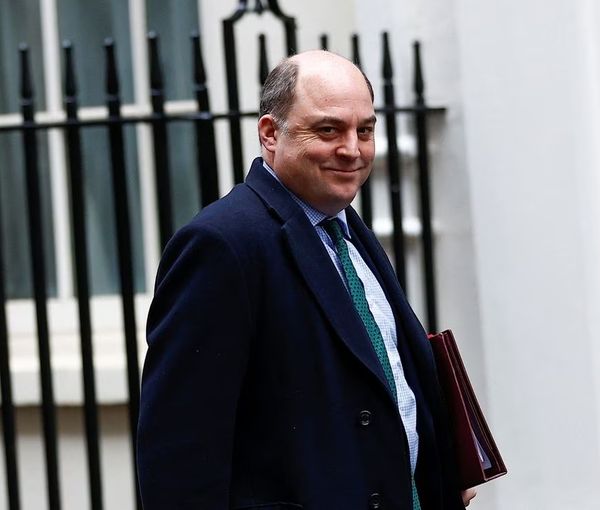 UK Defense Ministry Says Russia Uses More Iranian Drones In Ukraine
While the Islamic Republic still claims to have no role in the war in Ukraine, Britain announced that Russia has increased the use of Iranian-made drones in its war against Ukraine.
The British Ministry of Defense announced on Sunday the widespread use of Iran-made drones by Russia in the last few days.
"Since the start of March 2023, Russia has likely launched at least 71 Iranian-designed Shahed series one-way attack uncrewed aerial vehicle (OWA-UAVS) against targets across Ukraine," reads a tweet by the Ministry of Defense.
Kyiv reported a large Russian drone attack using Shahed UAVs on March 22 to target civilian areas.
According to the British Ministry of Defense, Russia is likely launching Shaheds from two axes: from Russia's Krasnodar region in the east and from Bryansk Oblast in the north-east.
"This allows Russia flexibility to target a broad sector of Ukraine and decreases flying time to targets in the north of Ukraine. It is also likely to be a further attempt to stretch Ukrainian air defenses," added the report.
The report comes a few days after Iran's Supreme Leader Ali Khamenei in his speech in the religious city of Mashhad categorically rejected participation in the war in Ukraine.
"They falsely said that Iran is participating in the war in Ukraine, this is not the case at all," he stressed.
Western countries have repeatedly sanctioned the Islamic Republic for sending drones to Russia for use in the Ukraine war.