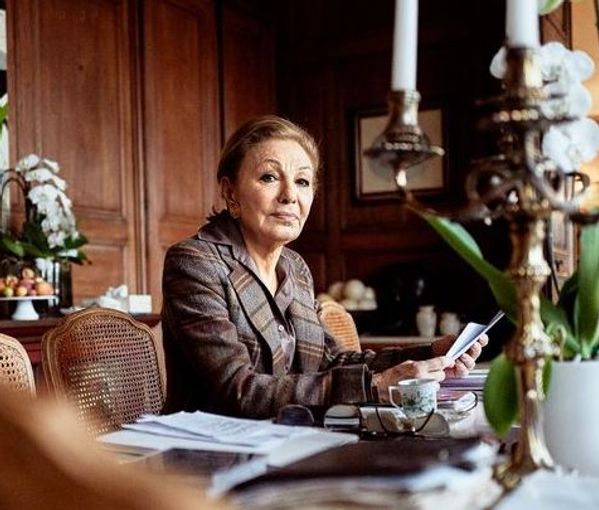 Exiled Queen Raises Hope Iran Will Be Free In New Year
Iran's exiled queen has expressed hope that Iran will be free in the coming year in a message on the occasion of Iranian new year, Nowruz.
Farah Pahlavi expressed sympathy with the families of the dead protesters, prisoners and people under pressure in Iran, saying that the essence of Nowruz heralds the victory of truth over lies.
"Nowruz, which always brings joy and hope, will be celebrated this year in a situation in which our nation is mourning its lost ones," she said.
The exiled queen further noted that hundreds of young men and women died with the slogan 'Women, Life, Freedom' in confrontation with brutality and darkness, but "their names and memories will be eternal in the history of Iran".
She further underlined that "my thoughts are with the bereaved mothers and fathers, thousands of Iranians who are imprisoned, and teenagers who have been poisoned in Iranian schools".
Elsewhere in her remarks, Pahlavi expressed concern over the situation of millions of Iranians who are struggling to earn a living and are victims of the brutality and incompetence of the regime.
She also congratulated the arrival of the ancient Iranian tradition Nowruz which is a "sign of stability, continuity and national identity."
Iran has been witnessing nationwide protests within the past six months, during which time, regime agents have killed over 500 people so far and executed several who were arrested during demonstrations. Thousands more have been arrested arbitrarily.