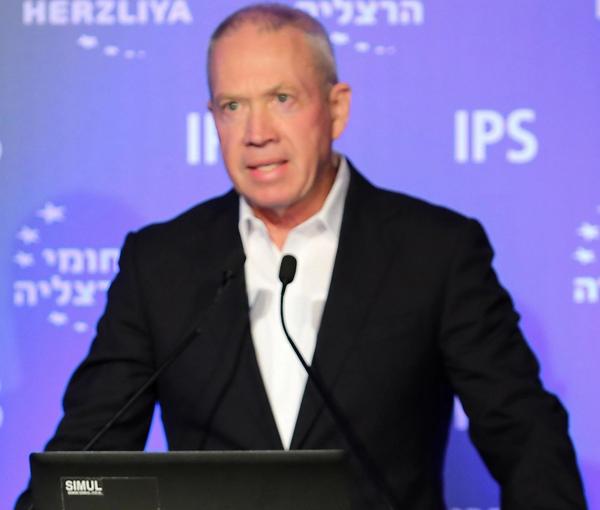 Iran Must Not Be Allowed To Acquire Nukes: Israeli Defense Minister
Israel's defense minister says the Islamic Republic must not be allowed to acquire nuclear weapons and Jerusalem must "be prepared for every course of action".
Yoav Gallant made the remarks on Thursday during a meeting with his American counterpart Lloyd Austin who landed in Israel's Ben Gorion Airport earlier.
Israeli Prime Minister Benjamin Netanyahu told Iran International in an interview Wednesday that he will not tolerate if Iran becomes a nuclear threshold state. Successive Israeli governments have said they keep all options open to prevent Iran from obtaining nuclear weapons.
Austin's talks with Gallant focused in part on Iran, but escalating violence in the West Bank cast a long shadow over the negotiations.
A senior US defense official told Reuters on condition of anonymity that Israel's preoccupation with the West Bank "detracts from our ability to focus on what the strategic threat is right now and that is Iran's dangerous nuclear advances and continuing regional and global aggression."
Pentagon chief Austin, for his part, urged Israeli leaders to take steps to ease tensions in the occupied West Bank, amid growing concerns in Washington that the situation could distract allies from their efforts to counter Iran.
The United States is Israel's closest ally, and both countries are increasingly concerned about Iran's military activities in the region and its nuclear program, which Tehran says is entirely focused on power generation and other peaceful projects.