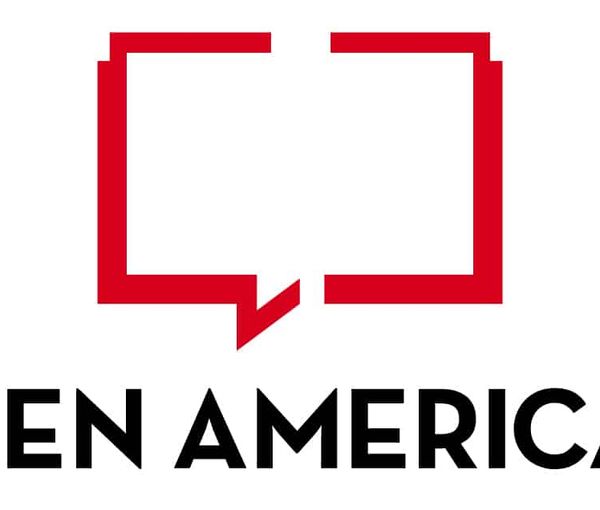 Iranian Writer Summoned To Intimidate, Silence His Wife: PEN America
Pen America has condemned summoning Reza Khandan, the husband of a prominent Iranian human rights lawyer Nasrin Sotoudeh.
PEN America, founded in 1922 and headquartered in New York City, is a nonprofit organization that works to defend and celebrate free expression in the United States and worldwide through the advancement of literature and human rights.
Karin Deutsch Karlekar, director of PEN America's Expression at Risk programs, released a statement Tuesday saying Khandan's summoning is another attempt to intimidate and silence Sotoudeh.
"The summons recently issued to Reza Khandan, which will pull him away from his family and into Iran's notorious and overcrowded prisons, is an outrage," reads the statement.
"For more than a decade, his wife Nasrin Sotoudeh has been a leading voice of conscience in Iran, working, writing, and speaking out against injustice and in support of fundamental human rights and the rule of law," added Karlekar.
Kalekar also called for a review and cancellation of Khandan's sentence.
Khandan was summoned February 13by the judiciary to serve his prison term. He was sentenced to six years in jail in 2019, along with Farhad Meysami, a doctor and civil activist, but the implementation of his sentence was postponed.
He was summoned a few days after his wife's interview with the CNN about Iran's protests.
In this interview, Nasrin Sotoudeh emphasized that despite government repressions, the people of Iran still want a referendum and a regime change.