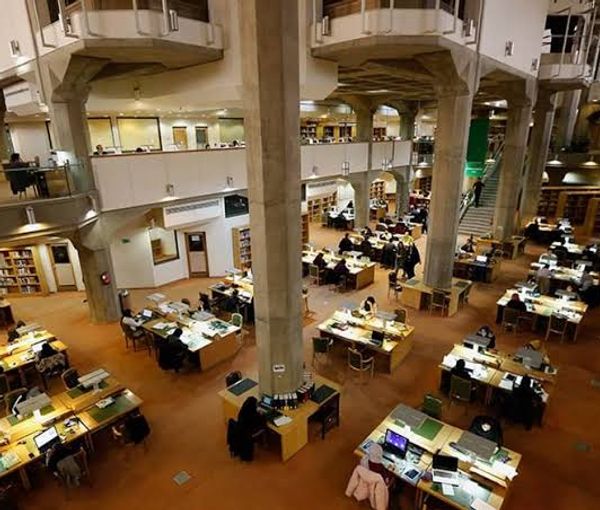 Iran's National Library Members Slam Suspensions For Improper Hijab
Some members of the National Library of Iran have protested the suspension of several female members for not complying with the "mandatory hijab".
In a statement Monday, they called such decisions an escalation of "gender apartheid" by the Islamic Republic.
The National Library sent text messages to a number of female members last week to inform them their membership has been suspended due to having improper hijab.
The protesting members stated that after the "baton and bullet policy", the Islamic Republic has taken a "soft removal policy" against women.
Earlier "the task of suppressing and eliminating women who oppose the mandatory hijab was carried out by the military and security forces", but now "the National Library Organization has also taken steps to exclude women," reads the statement.
In the last few weeks, numerous reports have also been published about police sealing off businesses, restaurants, cafes and even in some cases pharmacies for not observing the mandatory hijab rules by their employees.
As street protests have ebbed, hardliner clerics and hardcore regime supporters have once again started demanding a strict enforcement of hijab rules.
The regime has already increased pressure on women for non-compliance with the mandatory hijab in a situation that the country has been the scene of nationwide protests since September 16, following the death of Mahsa Amini in police custody for not wearing 'proper hijab'.