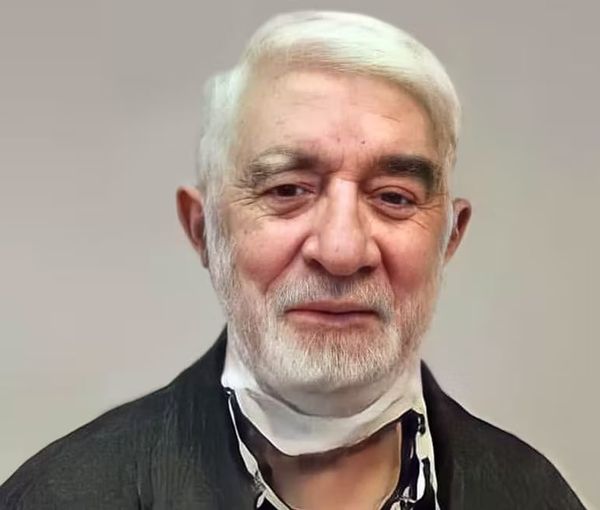 Prominent Political Prisoners Support Proposal For Constitutional Change
Seven political prisoners in Iran issued a statement supporting the proposal by opposition figure Mir-Hossein Mousavi for constitutional change through a referendum.
They announced that "they will do their best to advance this proposal and a peaceful and non-violent transition to a completely democratic and developed Iranian structure."
Leading reformist politician, Mostafa Tajzadeh and the daughter of Iran former president Akbar Hashemi Rafsanjani, Faezeh Hashemi, who are behind bars, are among the signatories.
"The only way out of the impasse for the government is to surrender to the right of the people to determine their own destiny," reads he statement.
In a statement on Saturday, Mousavi, a presidential candidate in 2009, who has been under house arrest since 2011, said Iran needs "fundamental change" based on "Woman, Life, Freedom" and a referendum on the constitution.
Referring to government violence against protesters, he said the rulers of the Islamic Republic are not willing "to take the smallest step to meet the demands of the people."
Mousavi in his statement implicitly repeated what exiled Prince Reza Pahlavi has been saying for years, and other opposition activists have echoed in the past five months – transition from the Islamic Republic.
Iranians have been hotly debating the need to form an opposition council to manage the protest movement and plan for transition to a new form of government. So far, there are no signs that prominent activists abroad are about to untie.