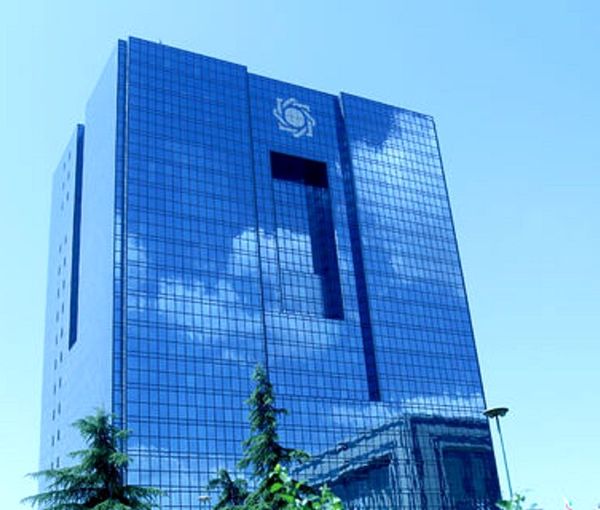 Iran Claims It Foiled Cyberattack On Central Bank
Iran has foiled a cyberattack on its central bank, and government -controlled apps, the country's telecommunications infrastructure company said on Friday.
Anonymous and other global hacking groups threatened in October to launch cyberattacks on Iranian institutions and officials in support of anti-government protests and to bypass internet censorship there.
Several hackings did take place and a throve of government secrets have been put online by hactivist groups since October. The most notable were secret briefing files stolen from Fars news agency that reveled texts of secret briefings for senior officials.
Amir Mohammadzadeh Lajevardi, head of the Infrastructure Communications Company, said the central bank was targeted by a distributed denial-of-service (DDoS) attack on Thursday night, the official IRNA news agency quoted him as saying.
DDoS attacks attempt to cripple servers by overwhelming them with internet traffic.
"These days, the largest volume of foreign attacks is against banks and financial institutions, internet providers and communications infrastructures, which have been repelled," Lajevardi said. IRNA gave no further details.
The central bank said in September that a cyberattack briefly took its website offline.
Internet access has been severely limited in Iran since widespread protests erupted over the death in mid-September of a young Kurdish woman, Mahsa Amini, while in the custody of the morality police over enforcement of mandatory dress code laws.