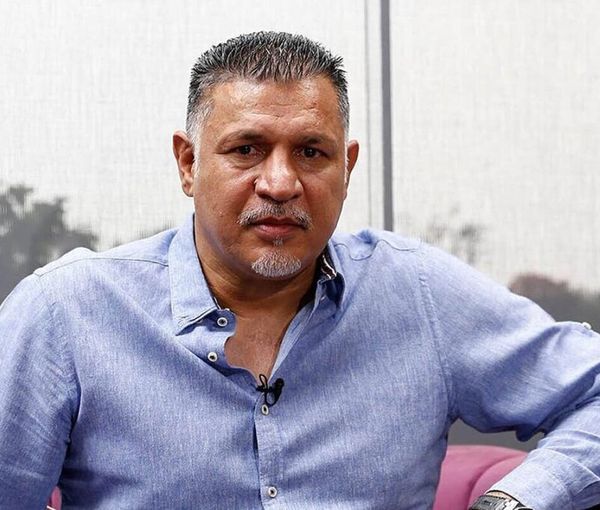 Iranian Regime Seals Football Legend's Business For Strikes Support
Security forces have reportedly sealed a jewelry shop and restaurant belonging to Iranian football legend Ali Daei after he shut down his businesses to join anti-government strikes.
ISNA news agency reported Monday that the ex-footballer's shop and restaurant in northern Tehran was shut upon official orders.
"Following the support for anti-government groups' call on social media to disrupt peace and business of the market, a judicial order was issued to seal Noor Jewelry Gallery," ISNA reported.
It also added that a restaurant belonging to Daei had also been ordered shut providing no further details.
Last week Daei revealed threats against him after throwing his weight behind the protests triggered by the death of Mahsa Amini in mid-September.
The nationwide protests in Iran have continued for 80 days with regime forces killing hundreds of people and detaining thousands of others, including football players and celebrities.
Earlier, Ali Daei decided not to travel to Qatar to attend the current World Cup due to the brutality and deadly force used by the government against unarmed protesters.
Many other legendary Iranian soccer players such as Mahdi Mahdavi-Kia, Karim Bagheri, Ahmad Reza Abedzadeh, etc., are supporting the protest movement.