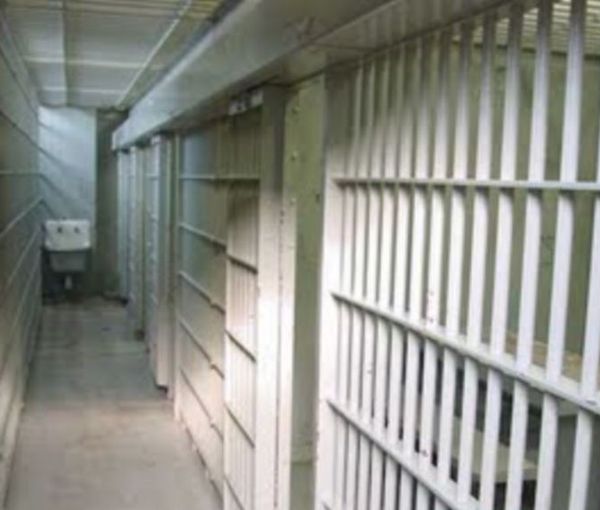 Australia Says Its Dual National Detained In Iran
Australia says an Iranian-Australian dual national has been arrested in Iran amid the ongoing antigovernment protests.
Australia's Department of Foreign Affairs and Trade said the person had not been detained for taking part in demonstrations but confirmed that Australian officials have not been allowed to get in touch with the inmate to assess his welfare.
"The Australian government holds concerns for the welfare of one Australian-Iranian citizen believed to be detained in Iran," said a department spokesperson, adding that "We continue to seek confirmation of their welfare, and consular access."
The spokesperson reiterated that the Islamic Republic was refusing to accept Australia's right to access as it does not recognize dual nationality.
Iran's Judiciary Spokesman Masoud Setayeshi told a press conference November 22 that forty foreign nationals implicated in recent "riots" have been arrested, but he did not elaborate on the nationalities of those detained.
Iranian officials have repeatedly accused Western governments of stoking the protests over Mahsa Amini's death in police custody.
While the United States, Canada, the United Kingdom and the European Union have imposed sanctions on Iran in the last two months due to regime's violence against protesters, Australia has not acted.
However, recently Australian Foreign Minister Penny Wong announced in a tweet that the country is determined to "continue to work with international partners and within government to increase pressure on Iran over its egregious human rights abuses."