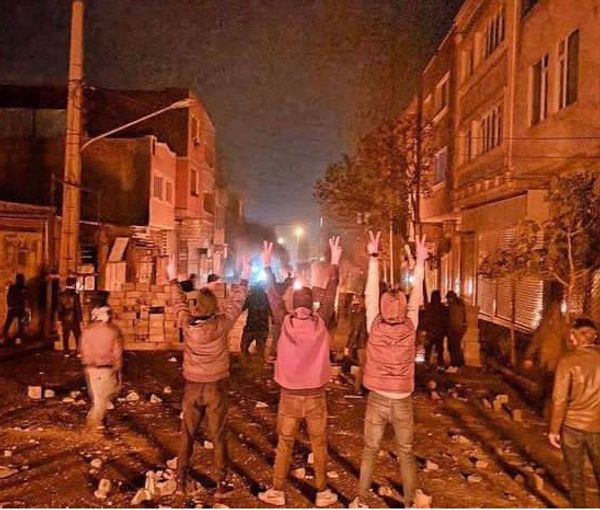 62 Journalists Detained During Recent Protests In Iran: CPJ
An American non-profit organization has announced the names of journalists apprehended by the Islamic Republic during the 2022 anti-government protests.
The Committee to Protect Journalists says the list is based on information obtained from CPJ's sources inside Iran, media reports, and the Tehran Journalists Association.
The names of Niloofar Hamedi and Elaheh Mohammadi could also be seen in the list. They were arrested by the Iranian regime for reporting the death of Mahsa Amini who was killed in the custody of the hijab or 'morality police' in September.
CPJ named 62 journalists who were arrested in the past two months and 14 released, but the list will be regularly updated to record known arrests and releases, it said.
Last week, Reporters without Borders said since the start of the protests in reaction to Mahsa Amini's death on 16 September, at least 42 journalists were arrested throughout Iran.
It stated almost half of all newly arrested journalists are women, including two who are facing the death penalty. Reporters Without Borders urged the clerical rulers to immediately release the detained journalist.
Iran is reportedly the third largest jailer of journalists in the world, after China and Myanmar.
The Islamic Republic has long held one of the world's worst press freedom rankings, at 178th out of 180 countries.