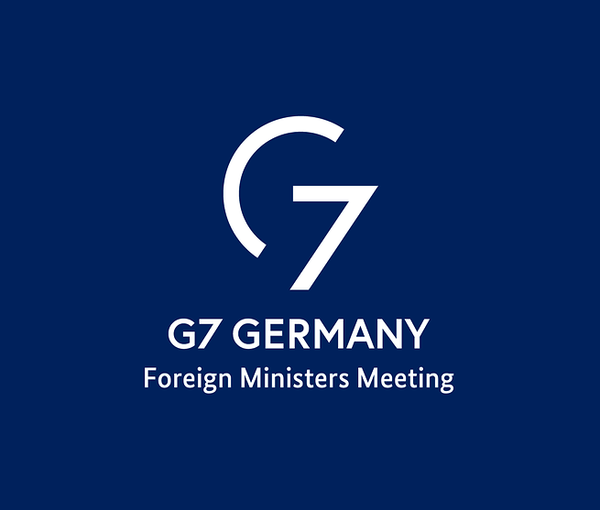 Iran Protests On Agenda Of G7 Foreign Ministers Summit
Foreign ministers of the Group of Seven (G7) are set to discuss Iran's crackdown on antigovernment protesters when they open two days of talks in Germany this week.
The top diplomats of the world's major industrialized democracies — Britain, Canada, France, Germany, Italy, Japan and the United States -- are scheduled to hold meetings in the town hall of the western German city of Munster on Thursday and Friday. 
In addition to the Islamic Republic's brutal crackdown on the ongoing protests, ignited by the death in custody of 22-year-old Mahsa Amini, they will be talking about Tehran's supplying Russia with armed drones and other weapons for use in Ukraine.
In a press briefing Tuesday, United States State Department spokesman Ned Price faced questions as to what the US planned to do over alleged Iranian arms supplies to Russia. He said the US was pursuing "every relevant and appropriate tool in our tool kit" to curb Iran's reported supply of military drones, including sanctioning Iranian commanders and defense companies.
The G7 foreign ministers from the Group of Seven nations will also grapple with the implications of Russia's invasion of Ukraine and China's growing economic clout. 
In mid-October, gender equality ministers G7 expressed "solidarity with the people rallying in Iran against the violations and abuses of their human rights and fundamental freedoms."
Meanwhile, the number of signatures in an online campaign aimed at the leaders of the seven industrialized countries of the world, G7, has surpassed 720 thousand. The petition calls on these countries to recall their ambassadors from Iran and expel diplomats and officials of the Islamic Republic.