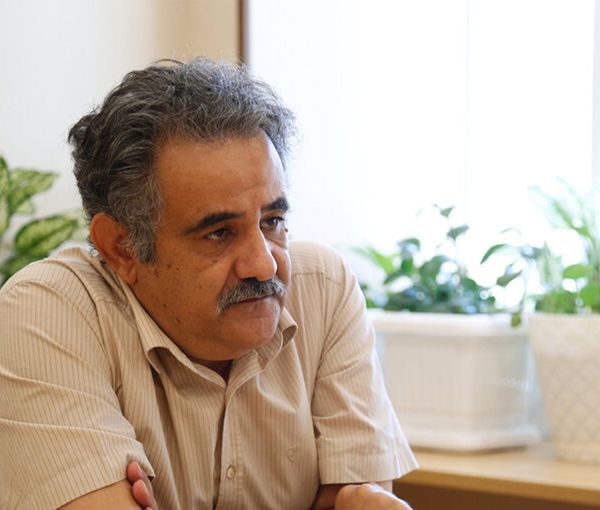 US-Trained Economist Detained By Islamic Republic Agents
Iranian economist Davood Souri, an alumnus of the Virginia Polytechnic University and a tenured professor at Tehran's Sharif University, has been arrested by the Islamic Republic's agents.
According to reports, security agents raided Souri's home on Monday night and took him along with his laptop and mobile phone. He later managed to call his family and inform them he was taken to the Evin prison. 
Earlier in the week, an economics PhD candidate of the same university, Mohammad Mollanouri, was also arrested. 
The Islamic Republic's security agents have been arbitrarily arresting many academics and journalists who are not even known to be political activists. Most of the detained intellectuals have done nothing but sympathize with the current wave of protests, ignited by the death in custody of 22-year-old Mahsa Amini. Some of them have been released on bail. 
On Sunday, Iranian plainclothes agents abducted Dariush Farhoud, an 85-year-old professor of medical and clinical genetics known as the father of Iran's genetics and released him after about two days of interrogation. 
More than 2,300 academics from US universities urged President Joe Biden on Tuesday to do more to support the antigovernment protesters in Iran. 
On Wednesday, the new UN human rights chief Volker Turk said in his first media briefing since taking office that there was a worrying pushback against progress in easing rights abuses, above all on gender issues, pointing to the Islamic Republic's violent clampdown.