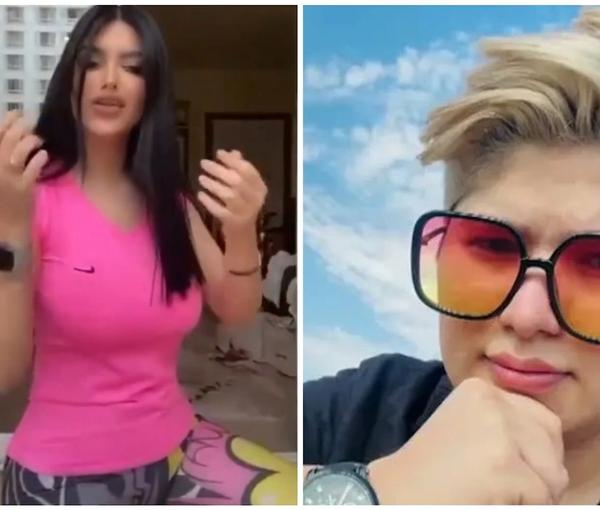 UN Experts Call On Iran To Annul Death Sentence Of LGBTQ Activists
A group of United Nations experts have called on Iran to immediately halt the executions of two women sentenced to death over their support for LGBTQ rights. 
In a statement on Wednesday, the rights' experts said, "We strongly condemn the sentencing of Ms. Sedighi-Hamedani and Ms. Choubdar to death and call on authorities to stay their executions and annul their sentences as soon as possible." 
"Authorities must ensure the health and well-being of both women, and promptly release them from detention," they said, voicing their concerns that the women may have been arbitrarily detained, ill-treated, and prosecuted on the basis of sexual orientation or gender identity, "including criminalization of LGBT people whose human rights they were supporting".
Iranian judicial authorities prosecuted Zahra Sedighi-Hamedani (31), known as Sareh, and Elham Choubdar (24) in August and notified them earlier this month that they had been convicted and sentenced to death on charges of "corruption on earth through the promotion of homosexuality." The verdict was issued by the Revolutionary Court of the city of Orumiyeh (Urmia), in West Azarbaijan province. 
Rights group Amnesty International appealed to Iran's Chief Justice Gholamhossein Mohseni-Ejei on January 25, calling for release.