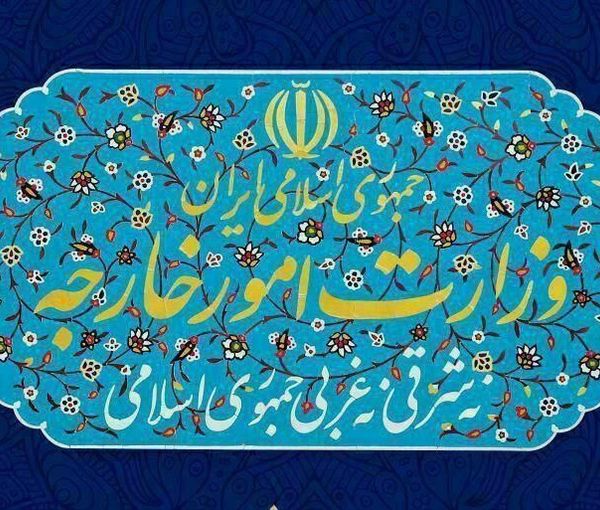 Iran's Foreign Ministry Summons UK, Norway Envoys Over Protests
Iran's foreign ministry has summoned the British ambassador in Tehran over what it calls "a hostile atmosphere" created by London-based Persian media outlets. 
The official website of Iran's government IRNA reported on Sunday that Simon Shercliff was called in by the ministry on Saturday to convey Tehran's protest to the UK government for hosting the media channels. 
There are three London-based major Iranian satellite TV channels beaming programs into Iran; Iran International TV, Manoto TV and BBC Persian.
During the meeting, the British envoy was told that by hosting these media outlets, London is interfering in Iran's affairs, and that Tehran considers this an action against the national sovereignty of our country.
The ministry said that in recent days the media channels have put "incitement of violence and spread of riots" on top of their agenda, referring to the nationwide unrest following the death of Mahsa Amini, the young woman who died in the hands of hijab enforcement police. 
The Iranian Foreign Ministry also summoned the Norwegian ambassador over "meddlesome" remarks by the Parliament President, Masud Gharahkhani, an Iranian-Norwegian in support of and solidarity with Iran's protests, saying his "prejudgment" about the unrest is "wrong" and "unconstructive".
Numerous protest rallies also have taken place outside the Islamic Republic's embassies and consulates in cities around the world. 
On Saturday night, two motorcycle-riding men threw a bottle of Molotov cocktail at the building of Iran's embassy in the Greek capital Athens.