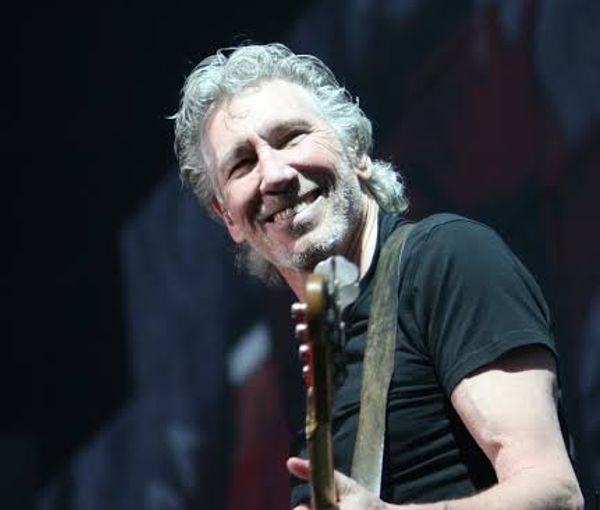 Pink Floyd Becomes Another Brick In The Wall Of Iranian Protests
Legendary co-founder of Pink Floyd Roger Waters has expressed anger over the death of Mahsa Amini, the Iranian woman whose tragic fate has inspired an uprising in the country. 
The English musician released a video on Friday, saying "We are all brothers, sisters and cousins; we are all related Mr. Ayatollah! Mahsa is my sister... She should be alive today. She and all her sisters must be able to decide whether or not their heads are covered." "It's none of your business!" He added.
He said Mahsa was arrested by "some kind of weird moral police", and "she was beaten to death," adding that he was watching the footage of people protesting her death on the streets. 
He also quipped that the ayatollahs may say it is none of my business and it is their country, but they are wrong, "I am a human being and I believe in human rights, and Mahsa Amini has human rights."
"I am very very angry and I can understand why people are angry... all over the world," he said. 
He also mentioned Neda Agha-Soltan, who was shot dead by a militiaman belonging to Basij paramilitary forces in protests following the disputed Iranian election in 2009. 
Waters also dedicated a song in his latest concert to Mahsa as a tribute to the young woman.
As Saturday dawned in Iran protests continued and two trends could be discerned. First, many began to say that this is a revolution and not just protests, and second, it is led by women.