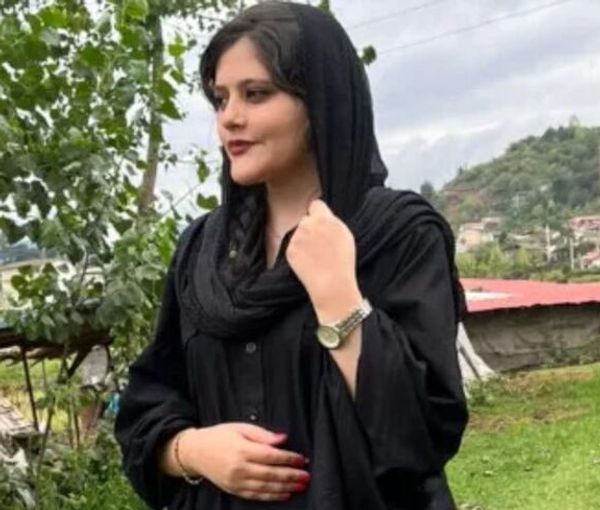 Over 33 Protesters Injured In Iran Following Death Of Hijab Victim
At least 33 people, including several teenage girls, have been injured as security forces attacked people protesting the death of a young woman in the custody of hijab police.
According to the Hengaw Human Rights Organization, a Kurdish rights group, on Sunday an 18-year-old man lost one of his eyes after being hit with shot gun bird shots and four others have been transferred to a hospital in Tabriz because their conditions were so critical they could not be treated in Saqqez in Kurdistan province, the hometown of the victim. 
The 22-year-old Mahsa Amini who was arrested on Tuesday by the morality police, was taken to hospital two hours later after losing consciousness. She passed away Friday afternoon at Kasra Hospital in Tehran for severe damage to her brain.
Hospital staff told Iran International that Amini received repeated blows to her head and was near death when she was brought in.
Protests are taking place in the provincial capital Sanandaj as well in several locations in Tehran since her death, with people chanting slogans against the authorities, including the Supreme Leader. 
Iranian students at University of Tehran held a protest rally on Sunday, chanting "From Kurdistan to Tehran: The Entire Iran Covered in Blood."
Fifteen Iranian activists who were going to hold a gathering outside the Parliament's building in Tehran in protest at the death of Amini have also been arrested, while sporadic clashes are being reported from several cities across the country.