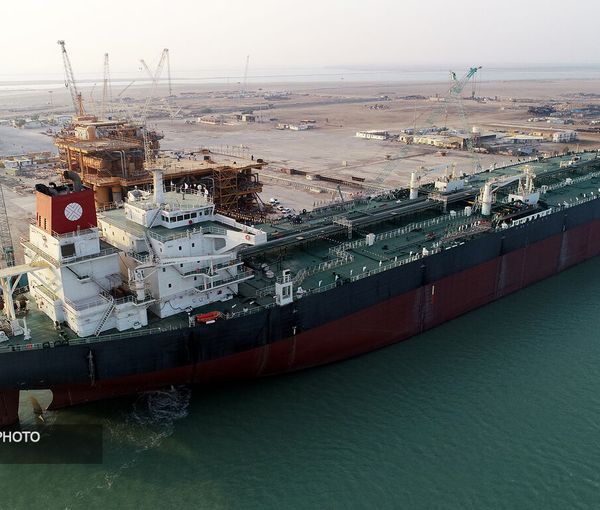 New US Sanctions Hit Iran's Oil And Petchem Sector
The US Treasury has issued sanctions on a new array of individuals and entities that help the Islamic Republic of Iran sell its petroleum and petrochemical products. 
The Department of the Treasury's Office of Foreign Assets Control (OFAC) said on Wednesday that the international network used a web of Persian Gulf-based front companies to facilitate the delivery and sale of hundreds of millions of dollars' worth of Iranian goods from Iranian companies to East Asia.
Two UAE-based Iranian nationals, Morteza Rajabieslami and Mahdieh Sanchuli, two vessels (BS BRAVO and SUMMER 5) as well as 13 companies including Iran's Persian Gulf Star Oil Company, Jam Petrochemical Company, and several firms in UAE and Hong Kong have been added to OFAC's Specially Designated Nationals list.
"While the United States is committed to achieving an agreement with Iran that seeks a mutual return to compliance with the Joint Comprehensive Plan of Action, we will continue to use all our authorities to enforce sanctions on the sale of Iranian petroleum and petrochemicals," said Under Secretary of the Treasury for Terrorism and Financial Intelligence Brian E. Nelson.
Secretary of State Antony Blinken also announced the new sanctions on the Iranian petroleum and petrochemical producers, transporters, and front companies in a tweet, saying that "Absent a commitment from Iran to return to the JCPOA, an outcome we continue to pursue, we will keep using our authorities to target Iran's exports of energy products."
Some of the new sanctions were levied pursuant to Executive Order 13846, which would be lifted in case the US returns to the JCPOA, whose prospects are withering.