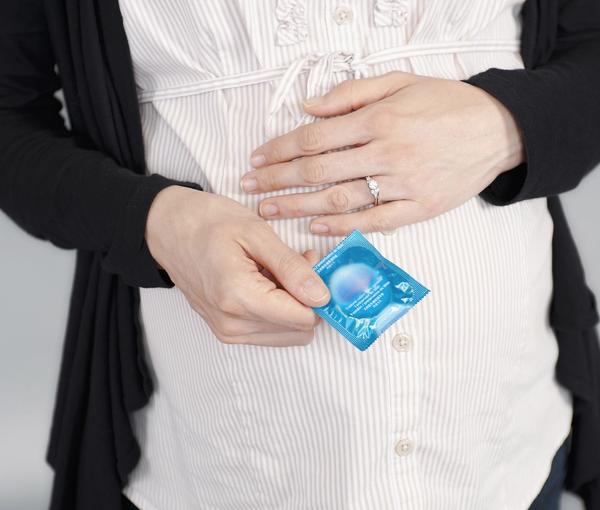 UN Experts Slam Iran's New Family Law As Violation Of Human Rights
United Nations experts on Tuesday called on Iran to repeal a law that restricts abortion and contraception "in direct violation of women's human rights under international law."
Iran recently passed a law to boost population growth dubbed as 'Youthful Population and Protection of the Family' law, which aims to boost the fertility rate and increase the low population growth rate, well under 2 percent.
UN experts reviewing the law said it is in "clear contravention of international law," threatening the death penalty for those conducting abortions.
"The consequences of this law will be crippling for women and girls' right to health and represents an alarming and regressive U-turn by a government that had been praised for progress on the right to health," the experts said.
Iran's clerical government has been urging a to achieve a higher population growth rate in recent years as economic hardship and a more educated population have reduced births.
The experts said that instead of repealing laws that discriminate against women or adopting the outstanding yet much needed bill on protection of women against violence, "the Iranian Government is taking further steps to use criminal law to restrict the rights of women."