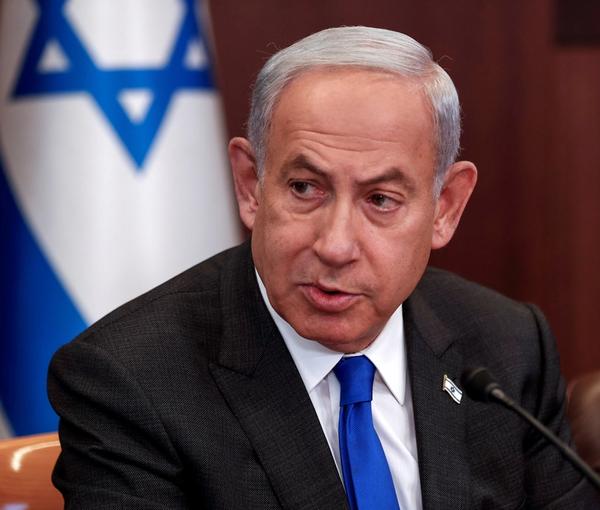 Netanyahu Believes Iran Can Be Deterred From Nuclear Option - US Lawmakers
The ranking member of the US House Select Committee on Intelligence told CNN Sunday that the prospect of more nuclear talks with Iran "is further away than ever before."
Representative Jim Himes (D-Conn) who was visiting Israel with the Intelligence Committee Chairman Republican Mike Turner were interviewed by CNN's Jake Tapper about what they heard from Israeli Prime Minister Benjamin Netanyahu about Iran's nuclear program.
Himes said that Netanyahu was "very much focused" on the issue and told them many times that he could not imagine Iran armed with nuclear weapons.
Turner said the Israeli prime minister believes "Iran can be deterred and if they believe that there would be military action against them – some type of a surgical strike – that would diminish their ability to pursue nuclear weapons, that could have a chilling effect and could stall their programming." He added that Netanyahu wants Iran to see that there is a risk of both the United States and Israel – together or separately – might take military action against its nuclear facilities.
Himes said, "The problem is that of course with Iran so brutally abusing its own people, the prospect for negotiations I think is arguably further away than ever before."
The Biden administration decided early in its term to start indirect talks with Iran to revive the 2015 JCPOA accord that had restricted Iran's uranium enrichment. President Joe Biden had said before the 2020 election that he opposed his predecessor's decision to pull out of the JCPOA.
However, after 18 months, the negotiations reached a deadlock in September 2022 and since then Iran has continued uranium enrichment at 60 percent, accumulating enough fissile material for 4-5 bombs.