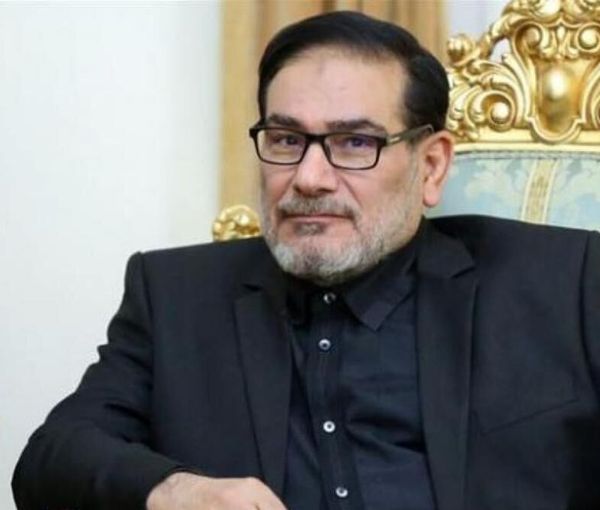 Iran's Security Chief Holding 'Crucial' Talks Abroad - Report
Iran's national security chief Ali Shamkhani, has been conducting "very important negotiations" in a foreign country in the past days, a website close to him reports.
Nour News said Friday that the results of these talks will be announced soon and will signal "noteworthy developments."
There have been signs that the United States might be negotiating with Iran to secure the release of two Iranian-Americans held hostage in Tehran. Officials from Qatar and Oman have recently held frequent discussions with the Islamic Republic. The two Arab countries have maintained good relations with Tehran and have played the role of mediators in the past.
Iran International reported in January that US special envoy Robert Malley held several discreet meetings with Iran's ambassador to the United Nations in New York.
At the time, the State Department did not deny the report and in response to questions by Iran International said that messages were being delivered to the Islamic Republic, even though the nuclear deal, JCPOA, "is not on the agenda." That could mean warnings were being delivered to Tehran not to expand military ties with Russia or talks over dual-nationals held in Iran.
In the past, there have been multiple reports about a possible deal by which the US agrees to the release of $7 in frozen Iranian assets held in South Korea in exchange for the release of prisoners.
However, after Iran's bloody crackdown on protesters, killing more than 500 civilians, and its supply of killer drones to Russia, a deal providing billions of dollars to the clerical regime could be politically costly for the Biden administration.