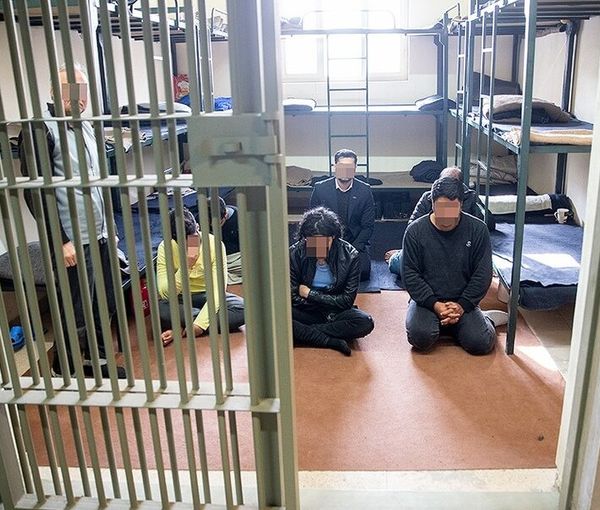 PEN Centers Urge Iranian Regime To End Campaign Against Writers
PEN International and 35 other centers in the PEN literary and free expression network have condemned the detention and suppression of writers, poets and members of the Iranian Writers' Association.
In a statement published on Monday, they also demanded the immediate release of all those who are imprisoned after they protested, wrote or translated books and fought censorship.
"We call for the Iranian authorities to cease harassing and investigating members of the IWA, and unconditionally drop all politically-motivated charges against these writers," reads the statement.
The Iranian regime intensified arrests of prominent writers and other artists, including award-winning filmmakers last year and especially after popular antigovernment protests broke out in September.
In another part of the statement, the signatories said they stand in solidarity with all writers in Iran and call for an end to the "severe" and "protracted" government crackdown on writers and the entire creative sector.
"We call for all writers jailed for their peaceful expression and words to be freed immediately and unconditionally, and for the international community and multilateral institutions such as the United Nations to pay special attention to the targeting of writers and the creative community in Iran."
According to PEN America's 2021 Freedom to Write Index Iran jailed the fourth highest number of writers and public intellectuals in the world and in 2022, arrests of writers and other artists have spiked dramatically.