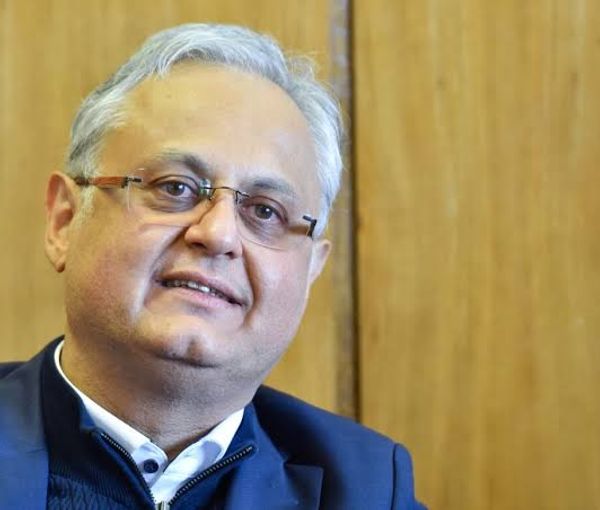 Iran OPEC Envoy Predicts Higher Oil Prices For 2nd Half Of 2023
Iran's representative to the Organization of the Petroleum Exporting Countries (OPEC) has predicted that the oil price may soar to around $100 per barrel as demand in China rises and supply remains limited.
On the sidelines of the India Energy Week conference, Afshin Javan referred to OPEC's recent decision to cut production, saying OPEC is moving in the right direction.
On Sunday, Reuters quoted the chief of the International Energy Agency (IEA) as saying that he expects half of this year's global oil demand growth to come from China.
OPEC+, an alliance that includes members of OPEC and others including Russia, agreed last year to cut their production target by 2 million barrels a day (bpd), about 2% of world demand, from November until the end of 2023 to support the market.
"Why did OPEC do this? Because it was not optimistic about oil demand level," added Javan stating that China needs more oil after pandemic restrictions were eased.
OPEC Secretary General Haitham Al Ghais said on Monday the collective decision to cut output in October was the right move.
The October decision initially drew heavy criticism from the United States and other Western countries but market dynamics since then have shown the cuts to be prudent with oil prices hovering near the $85 a barrel from highs of above $100 in 2022.