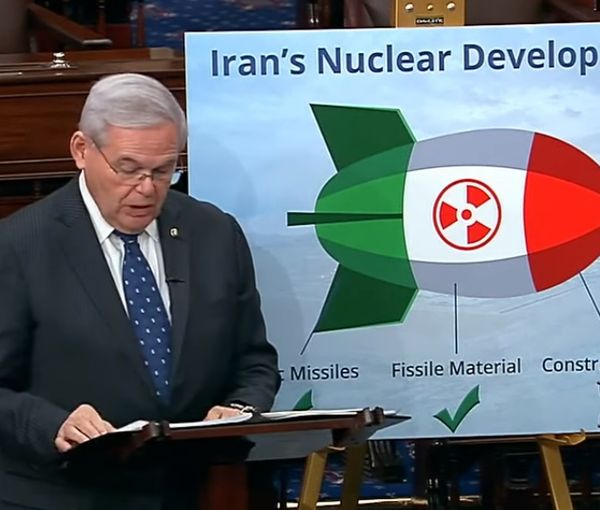 US Senators Hail New Western Sanctions On Iran
The US Senate Foreign Relations Committee has hailed the move by the western countries to impose a new round of sanctions on the Islamic Republic.
The Committee said in a tweet Wednesday that "it is pleased to see the US, UK, and the EU impose these latest sanctions on Iran, including on IRGC officials responsible for brutal violence against protesters."
Iran has been the scene of anti-regime protests since mid-September when 22-year-old Kurdish woman Mahsa Amini was killed in police custody. The Iranian authorities used deadly violence in dealing with protesters killing over 500 and detaining almost 20,000.
The clerical rulers have also executed four young protesters on charges of "War against God" and "corruption on earth" so far.
"Our message to the regime in Tehran is stronger when we speak with one voice," the US Senate Foreign Relations added.
Meanwhile, Republican Senator Rick Scott told Iran International that "We should not be negotiating with Iran except to make sure they start giving liberty and freedom to their citizens and stop being a menace to the world."
The brutal suppression of the popular protests by the Islamic Republic has been widely condemned in the world by governments, politicians and influential public figures.
The United States and its European allies say that they are not focused on nuclear talks with Iran because of Tehran's human rights violations and its supply of military drones to Russia.