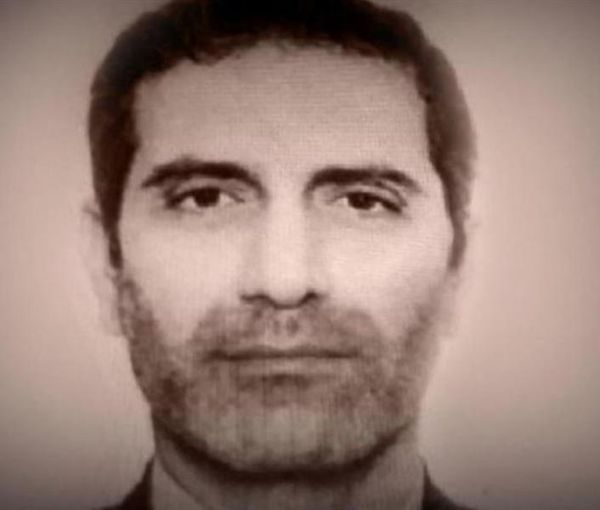 Belgian Court Cancels Ban On Extradition Of Asadollah Asadi
A court in Belgium has canceled the ban on the extradition of Iranian diplomat Asadollah Asadi, sentenced to 20 years in jail on a terrorism conviction.
Local Belgian media reported on Tuesday that a Brussels court ruled that Asadi may be extradited to Iran, thereby paving the way for a fiercely criticized prisoner exchange. The exchange would allow Asadi to be swapped with Belgian aid worker Olivier Vandeecasteele, who has been held in Iran since February, according to Het Nieuwsblad.
The temporary ban on the extradition of the convicted diplomat was announced by the Brussels Court of Appeal late in July following numerous complaints after the Belgian Parliament ratified a controversial prisoner swap treaty with Iran on July 20.
The Iranian exiled opposition group Mujahedin-e Khalq Organization (MEK) mounted a fierce campaign against the deal, challenging the possible extradition."The court has now declared the plaintiffs' question unfounded," said lawyer Khloë Georgiev, who represents Vandecasteele.
In June, Belgian MPs ratified a deal to allow the exchange. At the time, Prime Minister Alexander De Croo argued that it was the only way to get Vandeesteele back home safely. Recently appointed Foreign Minister Hadja Lahbib stresses that all diplomatic channels have been exhausted.
Assadi is imprisoned for "attempted murder and involvement in terrorism" for his role in plotting to bomb a gathering of the MEK near Paris in 2018.