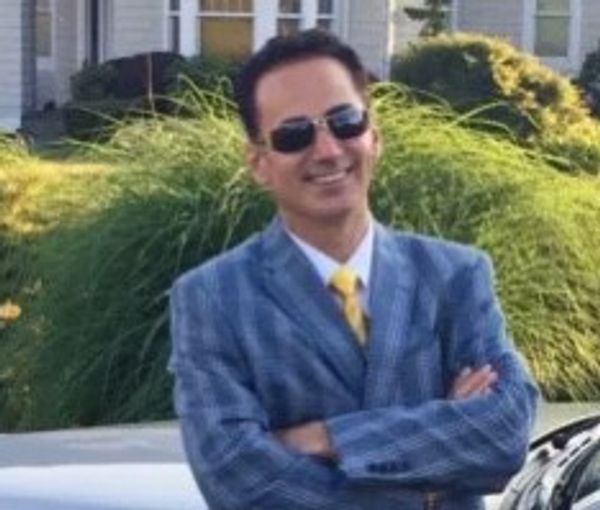 Iranian Doctors' Group In US Sacks President For Meeting With Raisi
The Iranian-American Medical Association has sacked its president because he held a meeting with Iranian President Ebrahim Raisi during his visit to New York City.
The association issued a statement on Sunday saying that the Iranian-American community will no longer be silent in the face of appeasement of and association with "this evil regime."
The Board of Directors and Board of Trustee's of the Iranian-American Medical Association (IAMA) said in its statement that Dr. Shervin Mortazavi's meeting with Raisi – which was revealed following a photo of the meeting – was not scheduled by the association, adding that the IAMA was completely unaware of such action. 
"Dr. Mortazavi has publicly stated this was a private engagement that had nothing to do with his role at IAMA," the statement read.
President Ebrahim Raisi meeting with a group of Iranian in NY
Strongly condemning the meeting, IAMA said that "Regardless of the reason, this was not acceptable by the Board members, hence accordingly and unanimously the Board asked him (Mortazavi) to resign immediately."
It added that the IAMA has also asked him "to distance himself completely from our organization, which during its 30 years history has solely been a scientific, humanitarian, non-political, non-religious, and non-profit organization."
"We, as IAMA members, like other Iranians all over the world, strongly condemn what has happened to Masa Amini, a young innocent girl as a distinct violation of human rights," it said, referring to the death of the 22-year-old Kurdish girl whose death in custody of hijab police has triggered nationwide unrest in Iran.