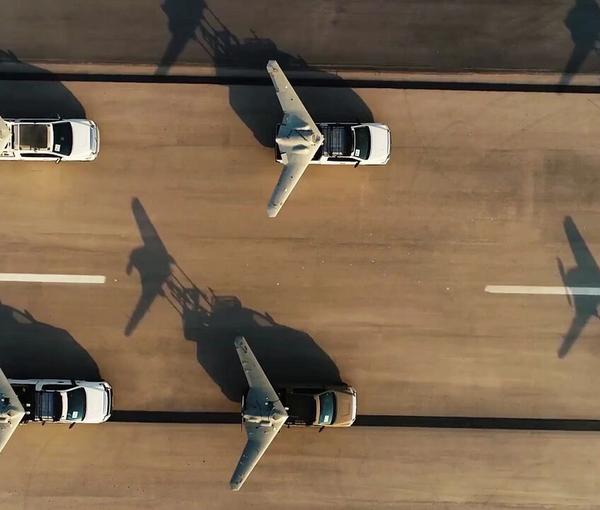 Iran's Revolutionary Guard Confirms Drone Exercises With Russians
Iran's Revolutionary Guard has confirmed that it is holding joint drone exercises with Russia at the Kashan Air Base, adding that Belarus and Armenia are also partaking in the drills. 
Senior advisor to the commander of the IRGC Aerospace Force, Brigadier General Ali Balali, said that the exercises are being held as part of the 7th round of the international UAV competitions inaugurated in the central Iranian city of Kashan on Monday and will last for two weeks. 
US State Department deputy spokesperson Vedant Patel reiterated on August 10 that Russian officials have undergone training in Iran in recent weeks as part of an agreement on the transfer of drones from the Islamic Republic. 
More than 70 military personnel of the four countries will compete in five stages of physical fitness and shooting and four UAV divisions, including aerial reconnaissance in three days, air support and artillery fire adjustment, reconnaissance at night and continuous reconnaissance. 
Balali added that the event is aimed at conveying Iran's message of peace and friendship, and transfer of experiences and military achievements with other countries. 
An advisor to the Ukrainian President's Office, Oleksiy Arestovych, said earlier in the month that Russia is using Iranian-provided military drones in its invasion of Ukraine, noting that Iran handed 46 drones over to Russia and that the Ukrainian government has already confirmed the use of these drones in combat in Ukraine. 
US National Security Adviser Jake Sullivan warned twice in July that Moscow appears to be looking at buying Iranian drones and Russian officers even visited a drone base in Iran's Kashan to review their options.