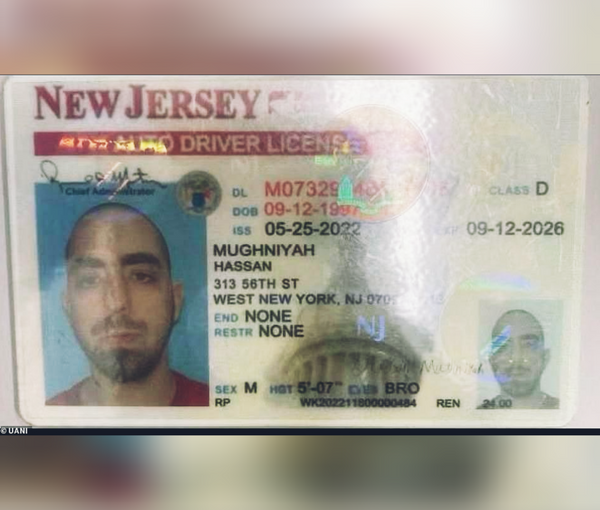 Police Source Says Rushdie Stabbing Suspect Was Pro-Iran
The suspect in the attack on Salman Rushdie was sympathetic to Shi'ite extremism and Iran's Islamic Revolutionary Guard Corps (IRGC), NBC New York cited law enforcement sources as saying on Saturday.
Rushdie, who spent years in hiding after Iran urged Muslims to kill him over his novel "The Satanic Verses", was stabbed in the neck and torso on stage at a lecture on Friday.
Police have identified the suspect in custody as Hadi Matar, a 24-year-old man from Fairview.
A preliminary law enforcement review of Matar's social media accounts showed he was sympathetic to Shi'ite extremism and IRGC causes, NBC New York reported.
Matar was born in California and recently moved to New Jersey, the NBC New York report said, adding that he had a fake drivers license on him.
NBC New York said the official told it that there were no definitive links established to the IRGC, but the initial assessment indicated the suspect was sympathetic to the Iranian government group.
There has been no official government reaction in Iran to the attack on Rushdie, but several hardline Iranian newspapers expressed praise for his assailant.
Ali Tehfe, mayor of Yaroun in the south of Lebanon, said that the suspect was the son of a man from the town. The suspect's parents emigrated to the United States, and he was born and raised there, the mayor added, but said he had "no information at all" on their political views.
An official from Hezbollah told Reuters that the Iran-backed Lebanese armed group had no additional information on the attack on Rushdie.
Reporting by Reuters