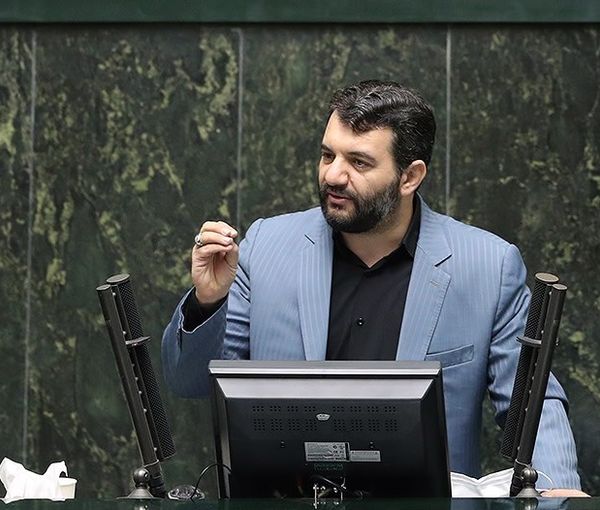 Iran's Labor Ministry Says It's Not Their Job To Create Jobs
Iran's labor minister has described unemployment as the main problem of the country, second only to inflation, but said it is not the ministry's task to create jobs.
Hojatollah Abdolmaleki made the remarks before the Iranian parliament on Tuesday, stressing that his ministry is only responsible for coordination among other ministries and departments are tasked with dealing with unemployment.
He noted that the current administration took over the government at a time when about 14 million people did not have decent jobs, while 2.5 million people were completely unemployed.
The minister, the youngest in the cabinet, added that according to plans about 1,850,000 jobs will be created in the country in the next 18 months, an average of over 100,000 jobs per month.
According to him, about 217,000 jobs have been created during the last three months. He did not explain how so many jobs can be created amid a serious economic crisis worsened by US sanctions.
There are numerous figures about Iran's unemployment rate, ranging from the IMF which put it at about 11 percent to other sources who report it to be over 20 percent.
Part of the huge difference in numbers might be due to the government's definition of employment. The Islamic Republic considers anyone who works for one hour a week, as employed, which means that the government greatly overestimated the number of truly employed people.