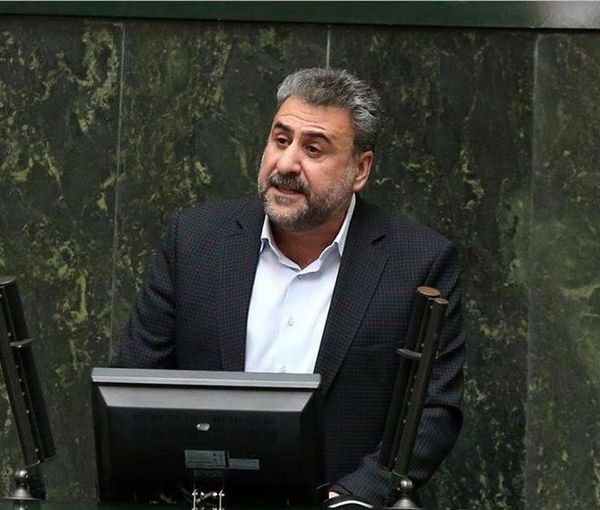 Iran To Archive Nuclear Deal Soon, Former MP Says
Former MP Heshmatollah Falahatpisheh claims the country's nuclear dossier will now move to the Foreign Ministry, meaning the end of the JCPOA.
Speaking to Setareh-e Sobh newspaper, he said: "It seems likely that foreign policy cases will be transferred from the Council to the Ministry of Foreign Affairs, which means issues like the Joint Comprehensive Plan of Action (JCPOA) will be archived," he claimed, referring to the recent change to the leadership of the Supreme National Security Council.
Iran's Security Chief Ali Shamkhani stepped down Monday with President Ebrahim Raisi appointing a heavily sanctioned Revolutionary Guards commander as his replacement.
Shamkhani, who served as the secretary of Iran's Supreme National Security Council (SNSC) for a decade, was replaced by Ali Akbar Ahmadian, an IRGC chief of the Joint Staff in the 2000s who later headed the Guards' strategic center.
Warning of the consequences of the shifting portfolio, the former MP said that when the Saudis could not reach an agreement with Iran's Foreign Ministry after six rounds of negotiations in Baghdad, they reached a deal with the Supreme National Security Council in Beijing, leading to the recent detente.
He further added that there are no skillful experts at the foreign ministry now, so Saudis decided to hold talks with Iran's security officials instead.
Falahatpisheh said the new Security Council chief would focus more on defense issues with nuclear being sidelined.