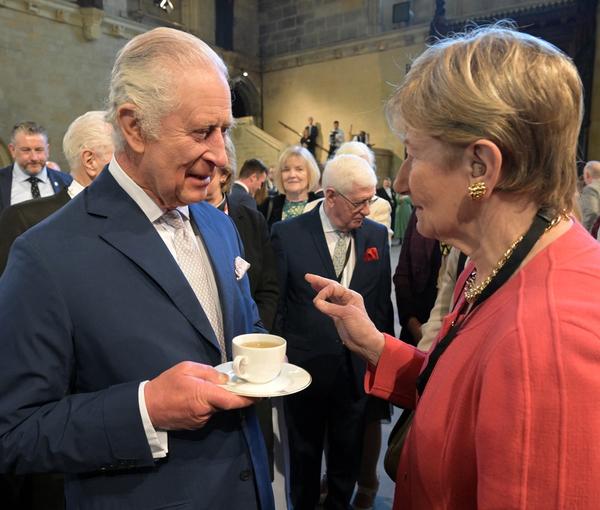 Russia, Belarus, Iran, Myanmar Not Invited To King Charles' Coronation
Britain has not issued invitations to King Charles' coronation to the leaders of Russia, Belarus, Iran, Myanmar, Syria, Afghanistan and Venezuela, a British source said on Tuesday.
Heads of state from other nations with whom Britain has full diplomatic ties were invited, as were representatives of British realms and overseas territories. Invitations were issued to senior diplomats, rather than heads of state, for North Korea and Nicaragua.
Reuters quoted UK sources as saying that Iran, and the other countries seen as pariah states have not been invited to the historic event.
The United Kingdom, along with the European Union and the United States have issued a series of sanctions against Iran since September 2022 for human rights violations and weapons transfers.
Iranian security forces killed more than 500 civilians and arrested more than 20,000 after anti-regime protests broke out last year over the killing of a young woman, Mahsa, Amini in 'hijab police' custody.
Iran has also been sending killer drones and reportedly other weapons to Russia that have been used against civilian targets in Ukraine.
There are demands among British lawmakers and the Iranian community to fully proscribe the Revolutionary Guard as a terrorist group, mainly for their role in the bloody suppression of protests and their support for terror groups in the Middle East.
With reporting by Reuters