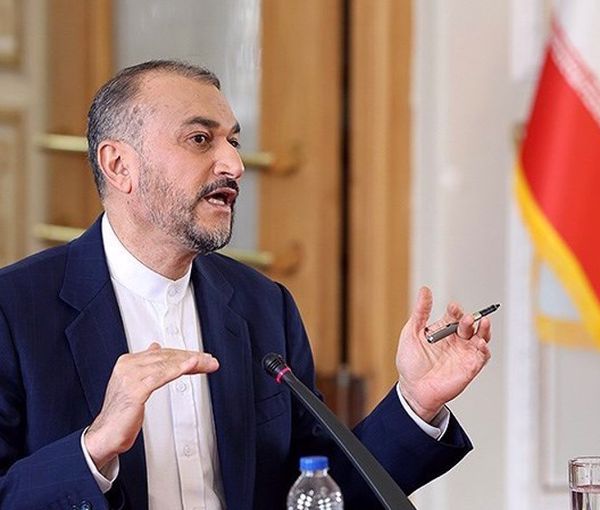 Iranian and Japanese Top Diplomats Hold Discussion
Iranian Foreign Minister Hossein Amir-Abdollahian and his Japanese counterpart Yoshimasa Hayashi have discussed bilateral relations as well as regional and international developments.
In a phone call on Wednesday, the two sides exchanged views on the development of bilateral cooperation in various fields, as well as the state of Iran's nuclear talks with the West, Mehr news agency reported.
Amir-Abdollahian noted that Iran always considers diplomacy and negotiation as a way to resolve regional and global challenges.
Nuclear talks that began in April 2021 reached a deadlock last September, with the United States blaming Iran for unreasonable demands.
Regarding the war in Ukraine, he claimed the Islamic Republic is opposed to the war.
Iran has been supplying suicide drones and possibly other weapons to Russia, angering NATO countries.
Moscow began using the Kamikaze drones against Ukraine in early October, forcing Washington to finally say that the nuclear talks had reached an impasse.
For his part, the Japanese minister called ties between Tehran and Tokyo very important, expressing his country's stance on the process of the nuclear negotiations.
In the days leading up to Russia's invasion of Ukraine in February 2022, negotiators in the nuclear talks were scrambling to reach the finish line, promising to successfully conclude a diplomatic process that had lasted eleven months.