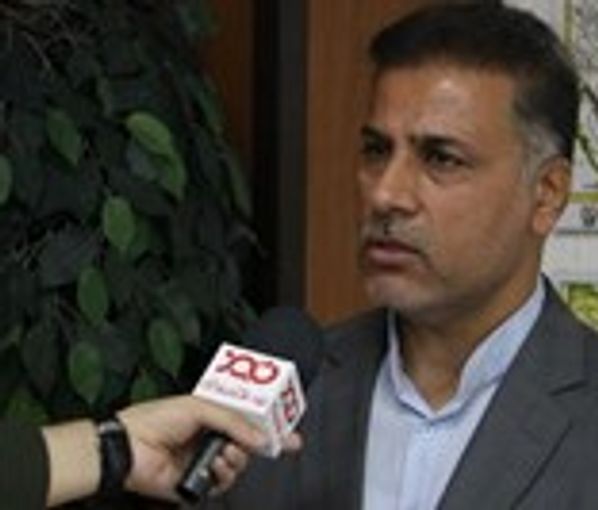 Iran Says Its Exports To Iraq Rising Despite US Sanctions
Iran claims its exports to Iraq are on the rise approaching $10 billion despite pressure by the United States on Baghdad to stop the IRGC's money smuggling from the Arab country to Iran.
Abdol-Amir Rabihavi, the business adviser of the Islamic Republic in Iraq, told IRNA that Iran's exports to Iraq have been growing, and by the end of the current Iranian year in March, this figure will reach 10 billion dollars.
He said the US has decreased the supply of dollars to the Iraqi market which previously was at least $250 million per day. "The average supply of dollars, which is completely controlled by Washington, is now between 79 million and 84 million dollars per day, and in fact, the United States is responsible for the sharp decrease in the supply of dollars in Iraq," he said.
In early February, Iran International obtained information that revealed some details about the inner workings of a Revolutionary Guard's Quds force unit tasked with smuggling money from Iraq to Iran.
Iran is apparently facing a serious shortage of foreign currencies. Its currency, the rial, has fallen by 50 percent in the past years and now stands at a historic low of 460,000 rials to one US dollar.
In January, Iraq's currency also fell substantially against the US dollar leading to reports that US banks had instituted tougher review of transactions originating from Iraqi banks, leading to a shortage of dollars in Iraq.