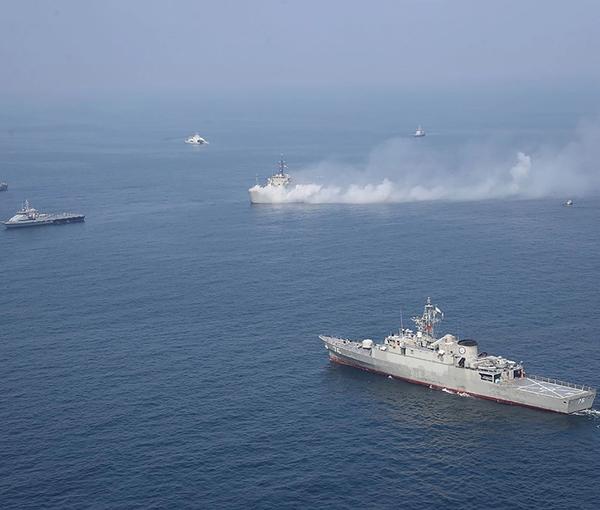 Under US Pressure, Lula Delays Brazil Docking Of Iran Warships -Reuters
Brazil postponed the request of two Iranian warships to dock in Rio de Janeiro in January, under pressure from Washington, Reuters has said in an exclusive report.
The decision came at a time when Brazilian President Luiz Inacio Lula da Silva was planning his trip to Washington to meet President Joe Biden, sources told Reuters.
On January 13, Brazil granted permission for the IRIS Makran & IRIS Dena ships to dock in Rio's port during January 23-30, according to a post in the official government gazette.
That window has been scrapped, with the ships now authorized to dock between February 26 and March 3, the Brazil's foreign ministry said.
In the meantime, Iranian state media was presenting the scheduled docking of the two ships as a sign of Islamic Republic's power and influence in America's backyard.
A US official with direct knowledge of the situation said the prospect of Iranian warships in Rio ahead of Lula's meeting with Biden on Friday "was something unpleasant we wanted to avoid."
"There were a lot of behind-the-scenes conversations about this at many different levels," the official said, adding it was good news that the dates would no longer coincide.
A Brazilian military source confirmed that the federal government, via the foreign ministry, had shifted the dates and blocked the Iranian ships from docking.
"It's true that there was a veto (from the government)," said the source, speaking on condition of anonymity. "The Iranian ships could not come during this period."
Diplomacy with Iran was one of the policies of Lula's previous presidential mandate, and he has declared neutrality in the Ukraine conflict.