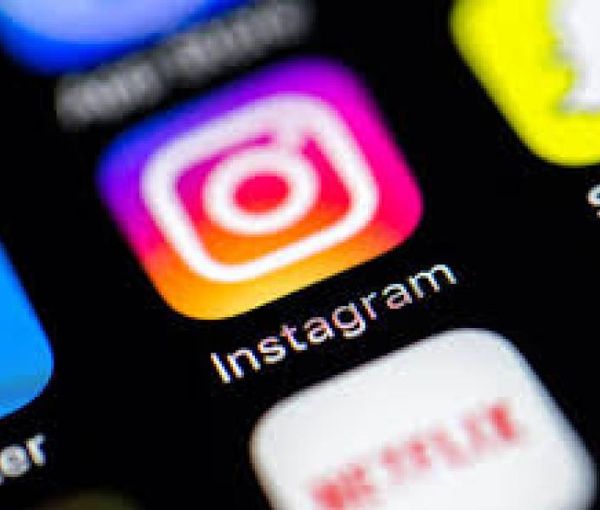 Officials In Iran Getting Unrestricted Internet Amid General Filtering
Leaked documents show that Iran's ministries of agriculture, communications, and industry have in separate letters requested to have access to unrestricted internet.
The letters by government institutions show that the "classification of the Internet in Iran" is expanding at an unprecedented speed. This means while the public has very restricted access, officials are able to have full access.
In one of these letters, an official at the agriculture ministry asked the communications ministry to provide "free, unfiltered and high-speed" internet to some people listed in the letter.
He also included his own phone number in the list, saying that one of the reasons for the request is to "monitor the news in cyberspace"; an activity that ordinary people are deprived of due to restrictions imposed on social networks and Farsi news websites based abroad.
In another letter signed by Omid Qalibaf, advisor to the minister and Spokesperson of the Ministry of Industry, has sent his number asking the communications ministry to activate unrestricted internet on his mobile phone.
On the same day, Mohammad Ehsan Kharamid, the head of the Public Relations Center of the Ministry of Communications, sent a letter to the National Center for Cyberspace, requesting that the attached phone numbers be granted "Journalists Internet" which has no restrictions.
Since 2016, journalists close to the regime have unrestricted access to the Internet, while the government filtered more apps and websites during protests in recent months.