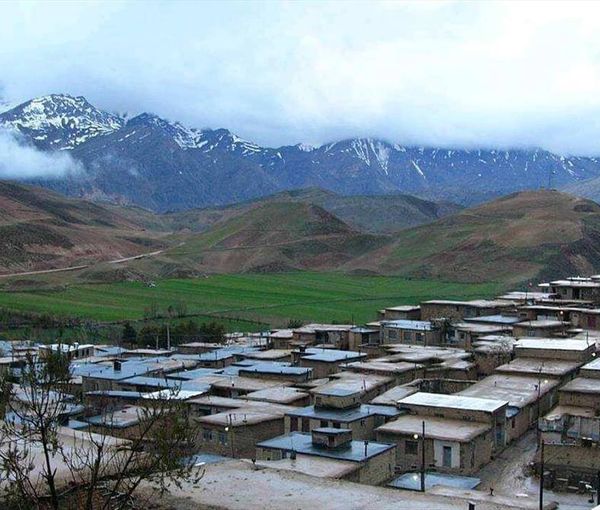 Situation In Iranian Town 'Dangerous' As Hundreds Of Troops Deploy
Reports from Semirom in Iran indicate a dangerous situation for residents, as security forces have arrested many people following protests on Saturday.
Residents in the town held a large memorial gathering on Thursday for Ali Abbasi, a protester killed by security forces in November, chanting slogans against the Islamic Republic and its ruler Ali Khamenei. They also held a protest outside the local governor's office on Saturday.
Reports on Sunday say that the government deployed hundreds of regular and irregular security forces in Semirom in Esfahan Province and began arresting residents, particularly family members of victims killed in November.
A Twitter account, 1500 Tasvir, reporting on protests in Iran described the situation in Semirom Sunday as a "war." "The Islamic Republic has placed is 'Special Force' troops everywhere in the city who are acting brutally and people are fighting them with empty hands," a tweet said.
Another tweet reported that at 5 am Sunday, security forces attacked houses of the families of those killed last November.
Semirom was one of dozens of sleepy rural towns where no one expected a antigovernment protest. But in November unrest began in the settlement and several residents were killed by security forces.
More than 500 civilians have lost their lives as a result of government violence since September, when protests began after Mahsa Zhina Amini, a 22-year-old woman was fatally beaten in police custody apparently for not fully abiding by the government's Islamic dress code.