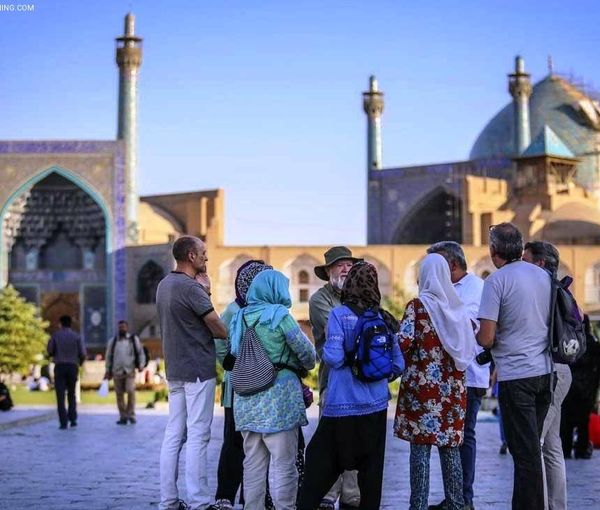 Iran To Approve Budget To Counter What It Calls 'Iranophobia'
Following warnings issued by the western countries about traveling to Iran, the Islamic Republic is to allocate some budget to "counter Iranophobia" in near future.
Iran's Deputy Tourism Minister Ali-Asghar Shalbafian said Saturday that suggestions have been made for a line of credit for next Iranian year beginning on March 21.
However, he mentioned until the end of current Iranian year on March 20, 2023, the tourism ministry must go ahead with a "limited budget".
Amid more arrests of dual nationals with Western passports by the Islamic Republic in recent months, several countries have issued warnings to their citizens against traveling to Iran.
The United Kingdom, United States, France, Sweden, Netherland, and Canada advised their nationals not to travel to the Middle Eastern country due to "insecurity" since the nationwide anti-government protests began in Iran in mid-September.
Fearing arrest by Iranian authorities, most foreign tours booked for the New Year and January in popular historic cities have been canceled.
In early November the chairman of the board of Iran's Tour Guides Association, Mohsen Haji-Saeed said some tourists seen in the wrong places and at the wrong time were considered as "spies" and that some foreign nationals had been detained only for taking photographs of the protests "out of curiosity".
On September 30, Iran's Intelligence Ministry announced the detention of nine foreign citizens from Germany, Poland, Italy, France, the Netherlands and Sweden. The ministry alleged those arrested had been "on the stage or behind the scenes" of the recent protests.