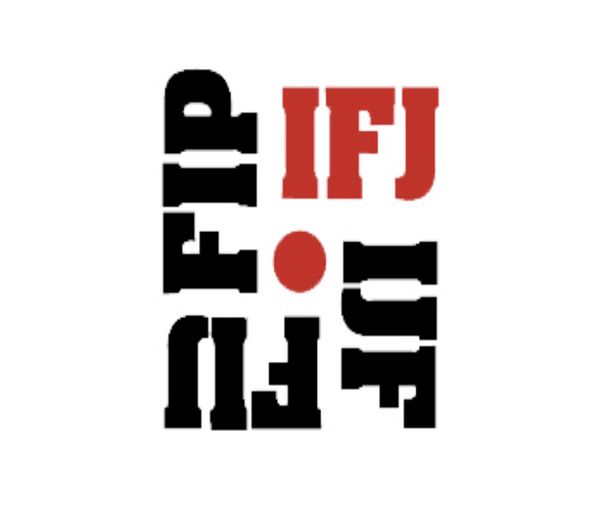 Nearly 60 Journalists Arrested During Iran Protests
An international NGO says at least 57 journalists have been arrested in Iran since September during popular protests against the Islamic Republic.
The Brussels-based International Federation of Journalists said on Tuesday only 30 of the 57 detained journalists have been reportedly released so far.
According to the Federation, five journalists were serving their sentences in Iranian prisons before protests erupt following the death of Kurdish woman Mahsa Amini in police custody in mid-September.
In the past months, the International Federation of Journalists issued several statements calling on the Iranian authorities to end arrests of journalists and to release those imprisoned immediately.
Anthony Bellanger, Secretary General of the Federation of Journalists said, "We ask the Iranian authorities not to use the coverage of national protests as an excuse to suppress the media. Every citizen in Iran has the right to know what is going on."
He went on to say that "Our colleagues should be released immediately and be allowed to report the events freely."
"We remind the Iranian authorities that freedom of expression is a fundamental right of all Iranian citizens, including journalists," underlined Bellanger.
Niloufar Hamedi, Elahe Mohammadi, and Ehsan Pirbornabash are among the journalists who are still in custody.
There are no exact figures on the number of people arrested during the protests, but some sources say nearly 20,000 people have been detained.