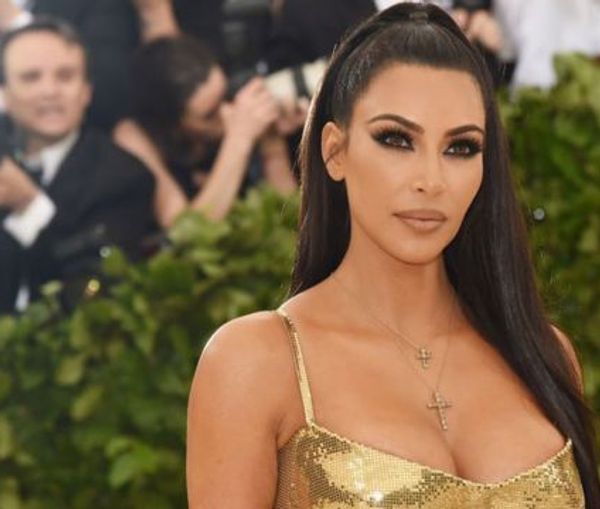 Kim Kardashian Supports Iranian Women's 'Fight For Basic Rights'
American socialite and media personality Kim Kardashian, with over 330 million followers on Instagram, has expressed support for Iranian women's protests against the Islamic Republic.
Kardashian posted a story on her Instagram page on Monday in support of the Iranian women's fight for their "basic rights" including "the right to sing in their country, to ask for a divorce, to have custody over their children, and to choose how they dress."
She also posted photos of the Iranian people's ongoing protests against the Islamic Republic, including one with a poster of Mahsa Amini, the 22-year-old woman whose death in the Iranian "morality police" custody sparked nationwide demonstrations.
Kardashian is the latest celebrity to join the global wave of support for the Iranian nation's struggle against the Islamic Republic.
Earlier, Canadian singer Justin Bieber, with 260 million followers on Instagram, and American Oscar-winning actress Jessica Chastain had supported the uprising.
"The people of Iran will not be silenced. I stand with the women of Iran and will amplify their voices from afar. When one woman is attacked, it is an attack on as all," Chastain wrote in her message.
Iranian celebrities, both from inside the country and abroad as well as athletes from many national teams have also expressed support for the protests despite repeated threats and warning by authorities about banning them from their professions.