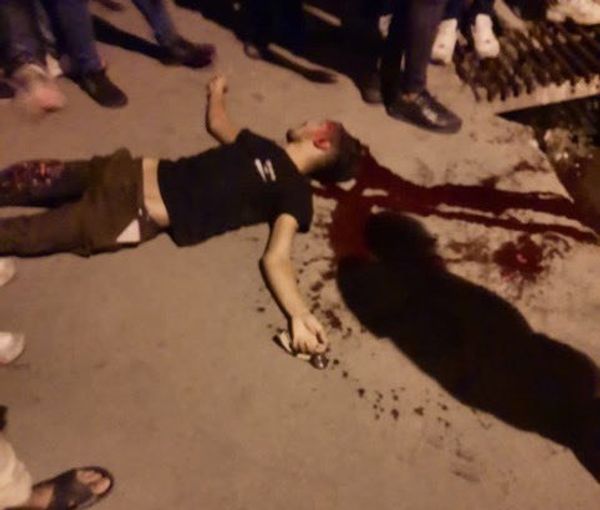 Police Arrests Over 700 People Just In One Iranian Province
The police chief of the northern province of Gilan says security forces have arrested about 740 people in the ongoing unrest during the last week, suggesting that the number is much higher across Iran. 
Azizollah Maleki said in a press conference on Saturday that these people were detained because they disturbed the public order, adding that at least 60 of them are women who were arrested in the past three days. 
He added that "a group of saboteurs" was also identified and two of them have been arrested so far. 
He claimed that a large number of the arrested people are not locals and entered Gilan for rioting and vandalism, and many firearms and cold weapons were also seized from them. 
Most of the arrested people are young but many of their leaders have criminal records, he alleged, saying that some of them were arrested and some were identified and will be arrested in the coming days. 
The number of people who have been arrested during the past week's protests is definitely higher, but authorities rarely announce large numbers of arrests. Almost all over the country, people are holding daily protest rallies following the death of Mahsa Amini, the 22-year-old woman who died of a severe head trauma caused by several blows to her head by the hijab enforcement patrols. 
While the government in Iran seems incapable to stop fierce protests, hardliner religious leaders on Friday doubled down on enforcing hijab for women.